Yash Rohan and Tasnia Farin pair up for 'Sorry Amit'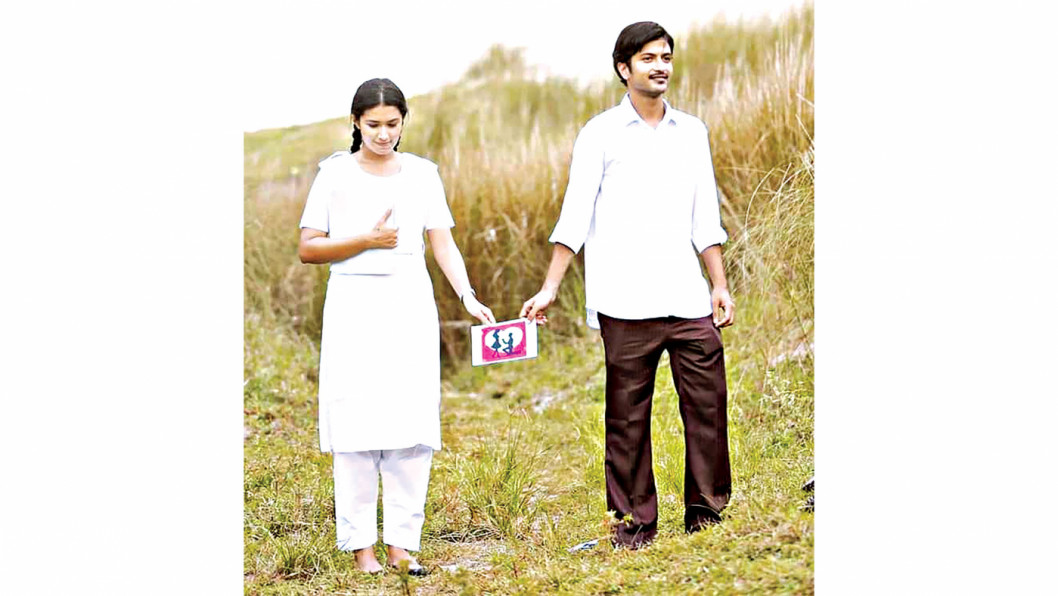 On the fifth day of Eid, Abu Mahmud Hayat directorial tele fiction "Sorry Amit" will air on Deepto Television. The production features Tasnia Farin and Yash Rohan in lead roles.
According to the director, the plot is set in the 80s. "Two people who belong to different religions fall in love with each other, however, when their families learn about their relationship, they create complications and the lovers are driven apart. The title is an apology to one's beloved," he shares.