Why Ananta Jalil uses 'The' in his film titles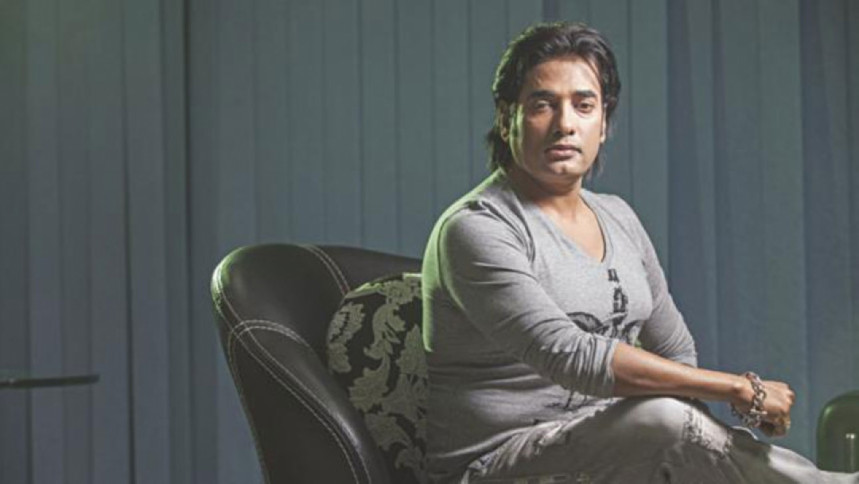 Ananta Jalil has finally revealed the secret behind the unusual naming of his films.
" As my films also release in different countries, its's important for the audience of all countries to understand the meaning of the film. So, I use English name to give my projects global recognition," said the actor.
Recently, the actor made headlines with his big budget film "Din-The Day", which released on July 10.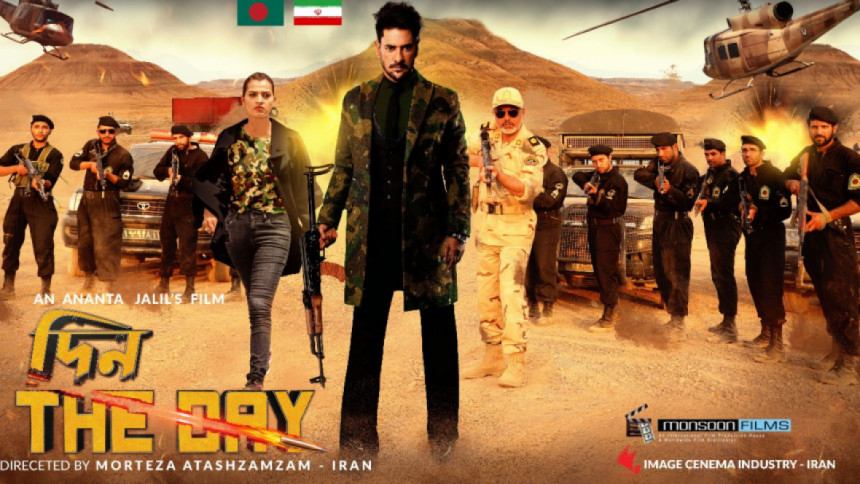 He also mentioned that he does not use 'The' in all his films and added, "When I named my first film 'Khoj', I also named it in English. But I do not change the name of the films which are already in English."
"'The' is used in many Hollywood and Bollywood movies," he added.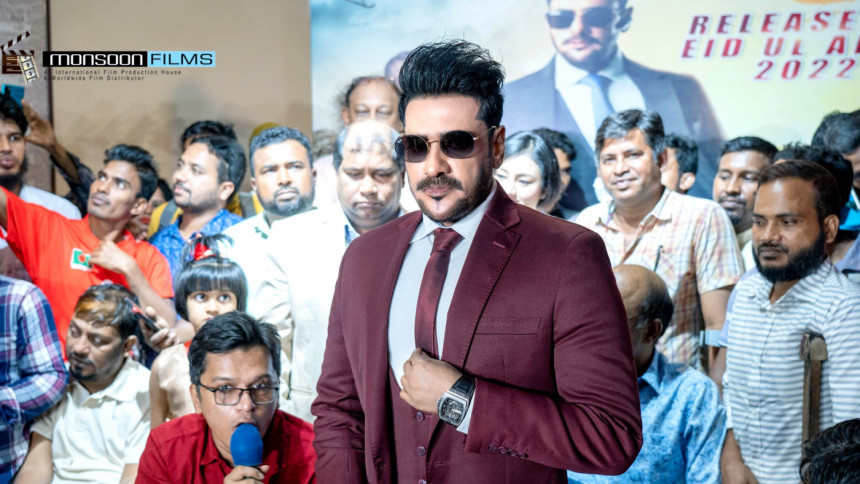 'Din- The Day' is directed by Iranian director Murtaza Atashzamzam and stars Ananta Jalil alongside his wife, Afiea Nusrat Barsha.