Shooting of Ananta Jalil's 'Kill Him' to begin after December 15
The shooting of Ananta Jalil's much-anticipated film "Kill Him" is all set to start after December 15 in Bogra. This is the first project for Ananta Jalil, where he is not the producer.
Confirming the news to The Daily Star, Ananta Jalil said, "Now, we are busy with all the pre-production of the film. We are going to start the shooting after December 15. Then, We will start the shooting for the film "Netri".
The mahurat ceremony of the film was held on September 3, at Bangladesh Film Development Corporation (BFDC). The actor's wife, Barsha, will be sharing the screen with him in the movie.
At the event, the director revealed that Ananta will be receiving BDT 40 lakhs, while his wife Barsha will receive 10 lakhs as a remuneration fee. The director handed over the advance cheque to the actors in the ceremony. Mohammad Iqbal claims that no other actor in the Bangladeshi film industry has yet received such a high fee.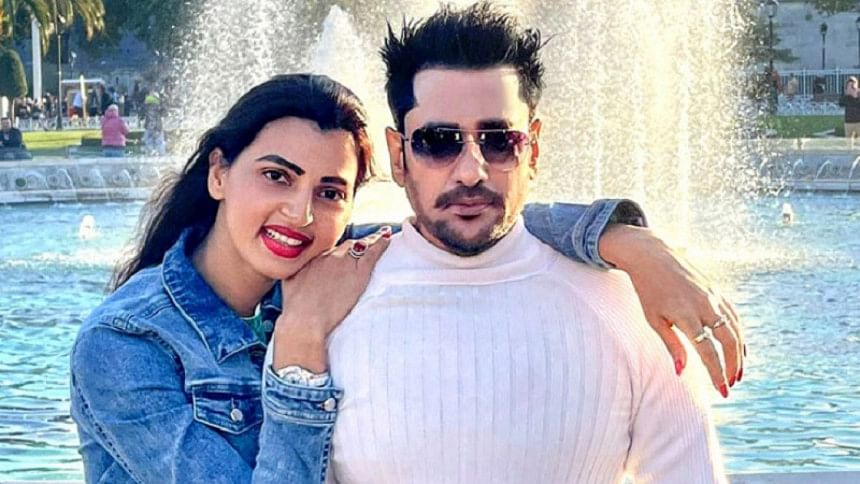 Apart from Ananta and Barsha, two other popular actors – Rubel and Misha Sawdagar, will appear in the film. Bollywood actor Rahul Dev will act as the antagonist in the film. The film will be shot in the picturesque locations of Bangladesh, India, and Indonesia. The film is expected to release next year.
After 8 long years, Ananta Jalil made a comeback on the big screen last Eid-ul-Azha with "Din - The Day".