Who said I don't have any ongoing projects?: Zayed Khan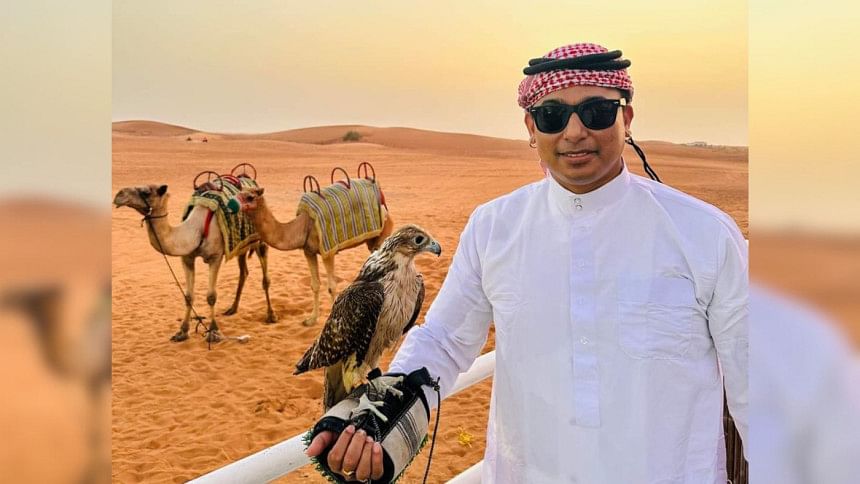 After a nearly week-long trip to Dubai, Zayed Khan returned to Dhaka today. The actor has been a subject of much discussion lately, not for his films, but for his personal life. As he touched down at the Hazrat Shahjalal International Airport, a throng of media representatives was quick to question him, raising doubts about his current professional commitments.
"How do you manage to remain in the public eye with no ongoing projects?"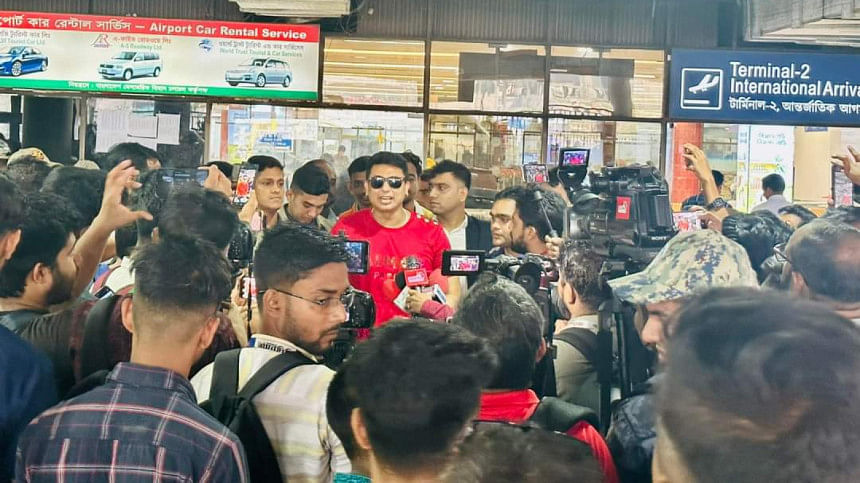 In response to these queries, Zayed Khan emphatically clarified, "Who confirmed to you that I don't have any ongoing projects? I've been working on 'Shonar Chor'."
"While it's true that it's been some time since my last film release, I've completed the shooting of 'Bahaduri'," he added.
Furthermore, The "Antor Jala" actor also shared that post-production, including the dubbing for 'Shonar Chor', has also been completed, hinting at imminent film releases.
Zayed went on to share that "Shonar Chor" touches upon the theme of the Liberation War. The actor revealed that while shooting a scene for the film, he was deeply moved. 
"The audience will see a different side of me in this movie, and I hope they will enjoy the film," Zayed Khan concluded.