Vicky Zahed greets the new year with 'Kajoler Dinratri'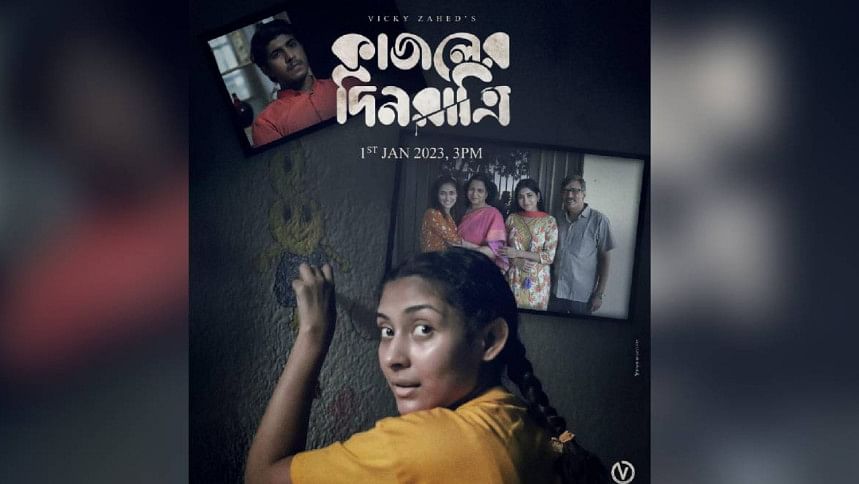 After "Rehnuma", famed director Vicky Zahed will once again be pairing up with Mehazabien Chowdhury and Tawsif Mahbub, for his new OTT production, "Kajoler Dinratri". The OTT film greeted the audience on the first day of the new year on Deepto Play.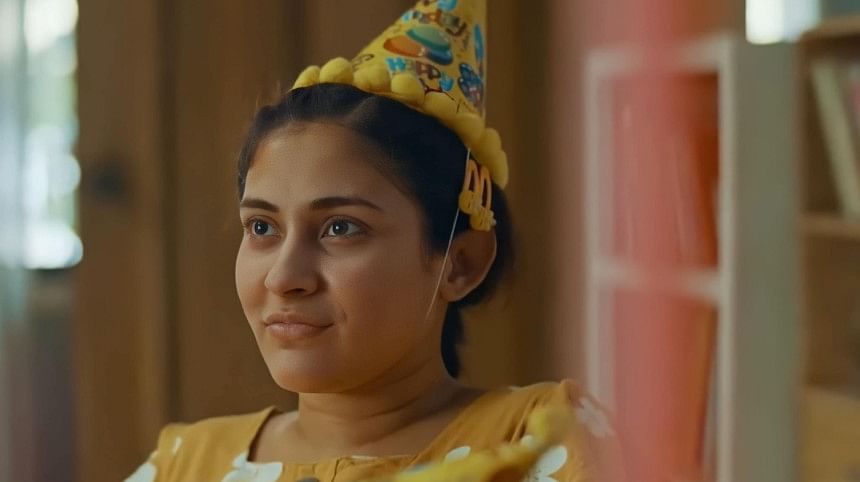 The story of "Kajoler Dinratri" follows an eight-year-old child stuck in the body of a twenty-four-year-old girl—Kajol (Mehazabien Chowdhury). After waking up from a coma, Kajol sees that she has grown up and become an adult, but her mind remains that of an eight-year-old.
Based on a true story, the film's screenplay has been written by Vicky Zahed and Jahan Sultana.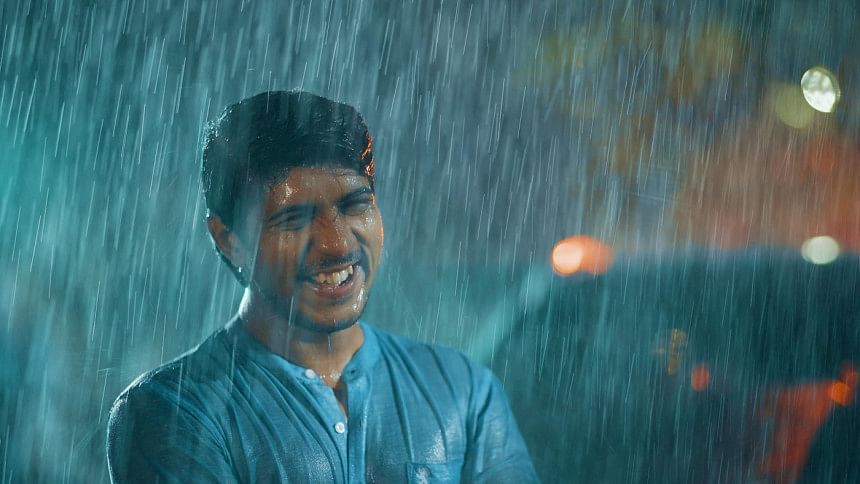 The trailer of "Kajoler Dinratri" promises an emotional story, sprinkled with crime and suspense, that will likely keep audiences captured in the narrative.
The full film is also available on YouTube.