An unseen pressure is on 'Beauty Circus': Mahmud Didar
When "Beauty Circus" first emerged with its teaser/trailer, it is safe to say that many received the wrong idea about the film. In reality, it is a wonderful amalgamation of the lost art of circus, and the times of our Liberation War.
Mahmud Didar's debut directorial film was released in September 23, in 19 halls across the country. It features Jaya Ahsan, Ferdous, ABM Sumon, Gazi Rakayet and the late Humayun Sadhu, among others.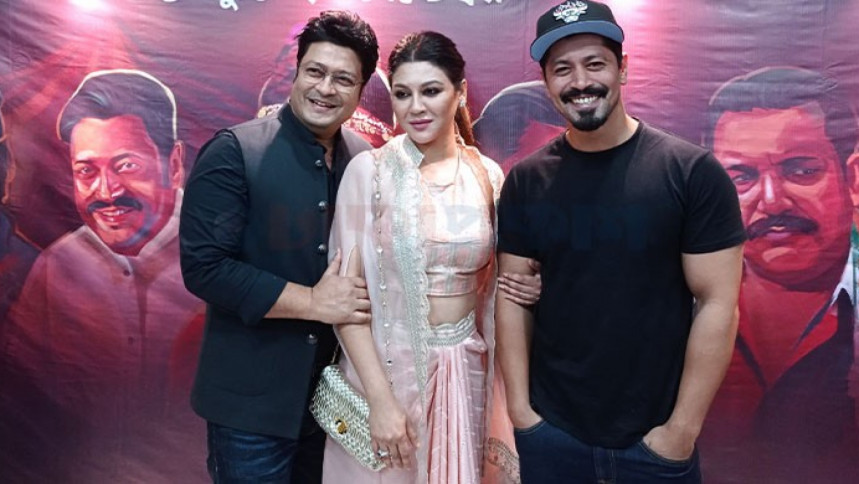 The film went head-to-head with Dipankar Dipon's "Operation Sundarban", another heavyweight production by the RAB Welfare and Cooperative Society Limited. The latter, however, was released on the same day in 35 halls across the country. On the second week, halls for "Operation Sundarban" increased to 45, while halls for "Beauty Circus" was reduced to a measly 11 halls.
The director of "Beauty Circus", Mahmud Didar, has been vocal about the fact that some 'unknown forces' have been tampering with the film's 'true' success. According to Didar, this is the reason why it did not get the number of halls, that the production crew had been hoping for. For this film Didar had received a government grant in the 2014-15 fiscal year. It has been co-produced by Channel i.
"Our film so far has received a positive response, despite not being able to market properly before release," says Didar.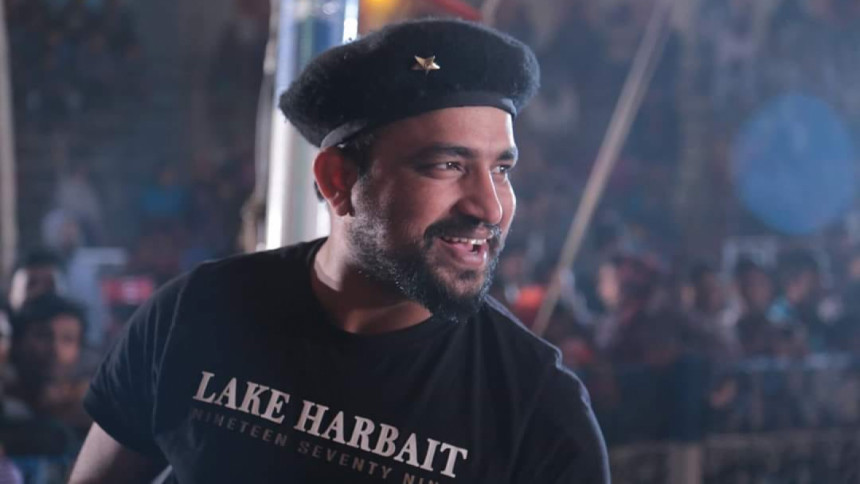 On the first week of release, Jaya Ahsan expressed her disappointment with Star Cineplex authorities, for not giving them slots for evening show. Initially, Cineplex ran two shows of "Beauty Circus", at 11 am, and 4:50 pm. The actress expressed concerns that the audience prefers evening shows, in comparison. On its second week, "Beauty Circus" did finally get evening shows.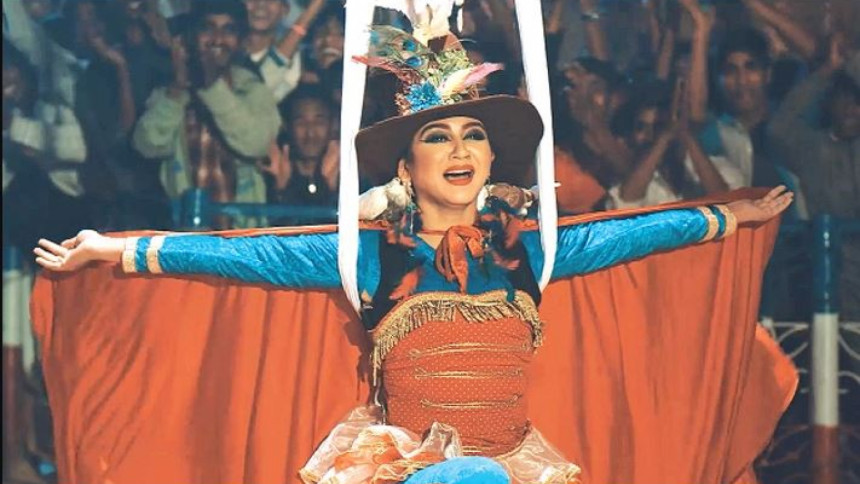 The distribution of "Beauty Circus" had been sold to director Anonno Mamun. "He was given the responsibility of managing the number of halls. However, after a few days of the film's release, he went to Kolkata and we couldn't reach him," shares the director. "I won't directly blame anyone, but there has been an unseen pressure on every one, but from our end we did not put enough effort as well."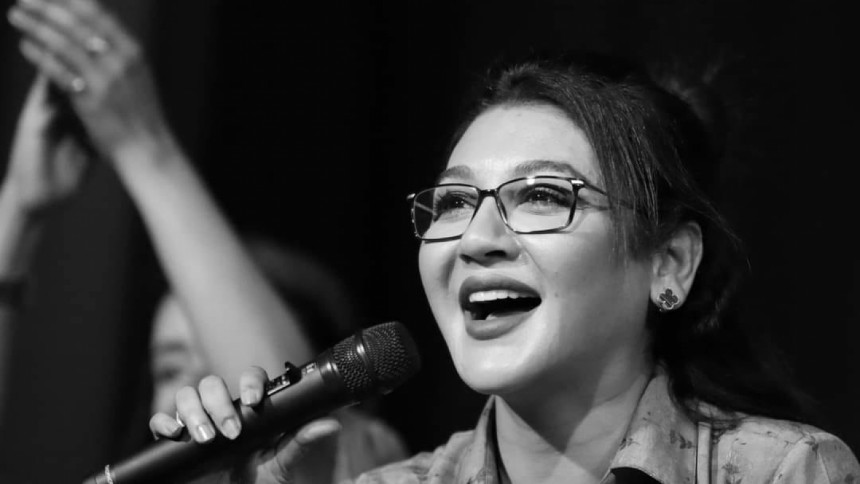 The director shares that after the announcement of its release date, they had been wanting postpone the date. Eventually, that did not happen, since the production house informed Didar that there is no empty slot in the coming months.
"Our posters were not visible in the halls, I feel like we have been neglected," shares the dejected director. "Honestly, even the halls that we showcased the film in, outside of Dhaka – most of them were not up to the mark."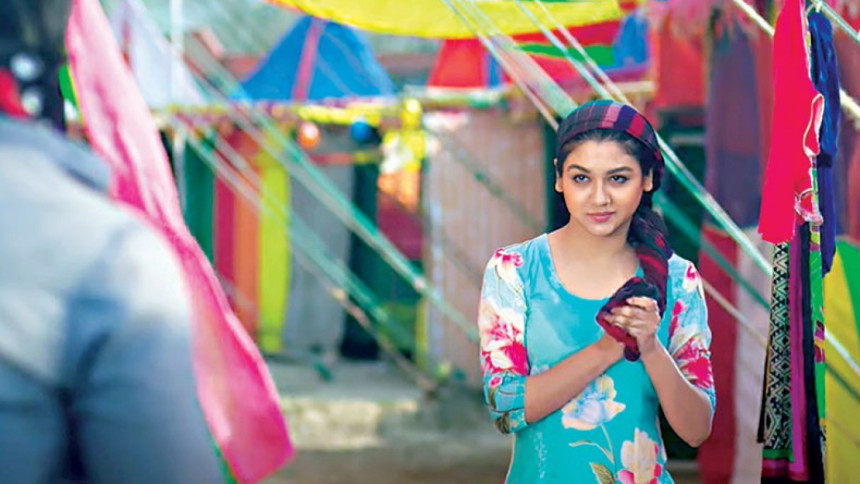 "I am doing everything that is possible," says Didar. "In a huge premise like Jamuna Blockbuster Cinemas, we had only one poster! Despite that, my audience is my strength, which is why we got houseful shows there."
"Due to a huge communication gap between the artistes and the producers, the entire production was hampered", says the director.
On the third week of its release, "Beauty Circus" is making its way to international waters. It will be released in Australia,on October 9, across a few theatres in Sydney, Melbourne, Adelaide, Perth, Brisbane, and Canberra. "It is definitely a great news for all of us, and I am hopeful that the international audience will receive the film well."
According to Didar, circus is an extinct culture in our country, it has been evicted by a group of fundamentalists. His film not only tells the tale of an indomitable woman and her struggle, but it also showcases the strength she has to fight against evil. "Punching upwards is a theme that I explore, through the narrative of Beauty Circus."