Two years without Aly Zaker
Today marks the second death anniversary of eminent actor and Ekushey Padak winner, Aly Zaker. The legendary actor had performed in numerous plays in theatre, directing some timeless ones as well. He was also much-loved for his powerful acting on the television and silver screen as well.
The audience still remembers 'Boro Chacha' from "Aaj Robibar". His performances in "Bohubrihi", "Ochin Brikkho", "Pathor", "Tothapi", and "Deyal" are still loved by everyone. He was unparalleled for the roles he played in his troupe, Nagorik Natya Sampradaya.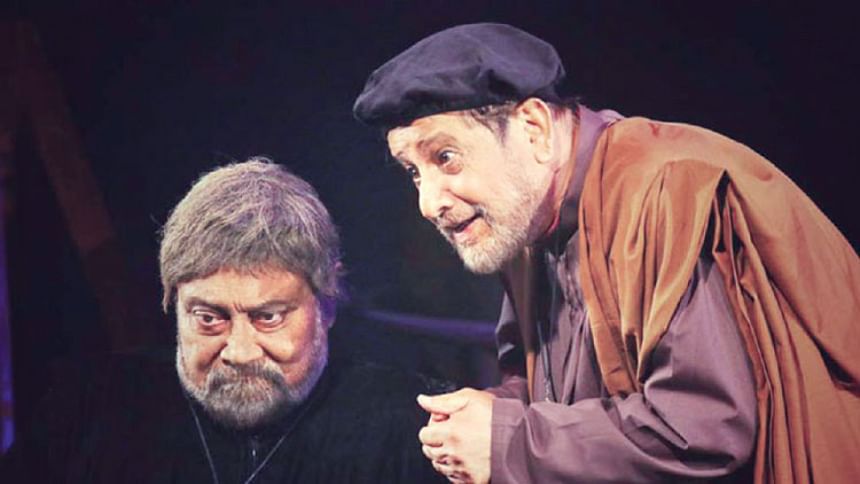 Some of these are from the plays "Galileo", "Nurul Diner Sara Jibon", and "Dewan Gazir Kissa". His contribution towards the group was immeasurable. Besides acting he actively managed to direct plays hand in hand.
Aly Zaker's appearance in the films "Lal Shalu", "Rabeya" and "Nodir Naam Moshumoti" earned him critical acclamation. His directorial productions on theatre includes— "Baki Itihash", "Toil Shongkot", "Ei Nishiddho Pollite", "Shoto Manusher Khonje", "Ocholayoton", "Kopiniker Captain", "Nurul Diner Sarajibon" and "Kathal Bagan", among others.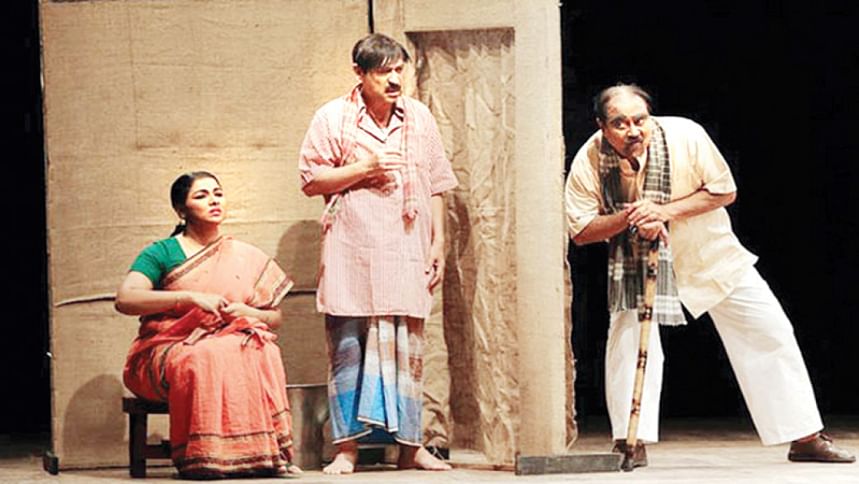 On this day in 2020, the artiste left for eternity. Noted artistes Asaduzzaman Noor MP, Abul Hayat and Mamunur Rashid shared their memories with the maestro. "He had huge contributions in my life," shared Asaduzzaman Noor. "He was my friend, a shoulder to lean on. We have walked the path of art together for a long time. I have never felt that he left us, he is hard to forget."
Abul Hayat said, "We were real friends, our friendship was not for just a day, we spent so many years together."
Mamunur Rashid said, "50 years ago, he made his acting debut with my directorial theatre production. That memory still floats in my memory. The void in our hearts cannot be filled, he will always be remembered."