'The accident traumatised me': Farin says it could have been fatal
Prominent actress Tasnia Farin sustained severe injuries while on an escalator of Jamuna Future Park yesterday. The accident took place around 7.30 in the evening, on Friday.
While strolling around the market with her father, she took the escalator to go to the second floor. However, while moving, a stair rod came appeared and hit both her legs. She started to bleed profusely, as the rod penetrated the flesh of her leg.
Tasnia Farin posted a status addressing the issue and described the whole incident in that long post.
Narrating the whole incident today, she wrote, "If my father didn't pull me and my brother in the right time, I wouldn't have survived to write this status. Maybe, I would lose my legs, or be unable to become a mother."
She was furious with the management and claimed that the shopping mall had no first aid system in the market.
"The thing is I refuse to accept this incident as an accident. Because the same thing happened to another person, fifteen minutes before this happened to me. He himself stood for a long-time warning people and looking for someone responsible. Finally, he went to the help desk, but by that time I got injured," the status reads.
"When finally, the staff and manager came, I was bleeding severely. They took me and two other victims to the basement. The surprising thing was that there was no ambulance or first responder in such a big mall, let alone the first aid box," she added.
She also stated that management of Jamuna Future Park didn't even bother to pay for the emergency bills of the hospital, or show any decency towards her.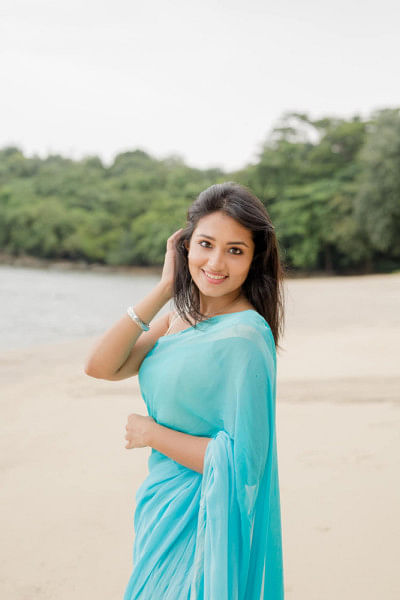 "Even if I or anyone else died today, they would not have cared much. I didn't sleep all night and was mentally traumatized. I don't even want to think about what would have happened if my brother hadn't been behind me today if he had been a little late to catch me.
She also urged everyone to e extra careful when using an escalator or elevator. 
"I am physically fit now. The doctor gave five days of bed rest and antibiotics. I don't know if this mental trauma will ever go away. People do not even get any justice when they die. In that case, I am still alive. Will I get justice?", she concluded in the status.