'Squid Game' season 2 teaser: New players join the deadly competition
Netflix revealed the new names joining Lee Jung-jae for "Squid Game" season 2 during the Tudum global fan event in Sao Paulo, Brazil.
The short teaser features clips from the show's first season, including the deadly "Red Light, Green Light" game and the "Glass Bridge Race," which participants were obliged to complete in order to win a large cash prize.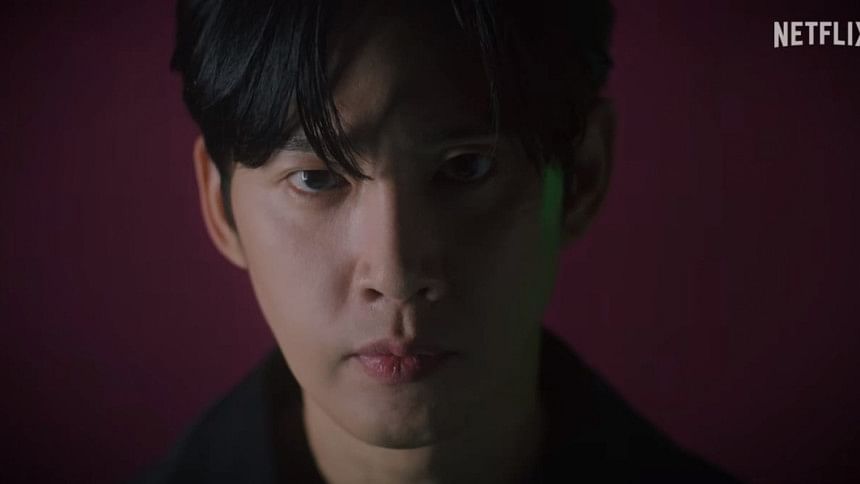 The video also showed off Seong, the star of "Squid Game", played by Korean superstar Lee Jung-jae, who will return to direct Season 2.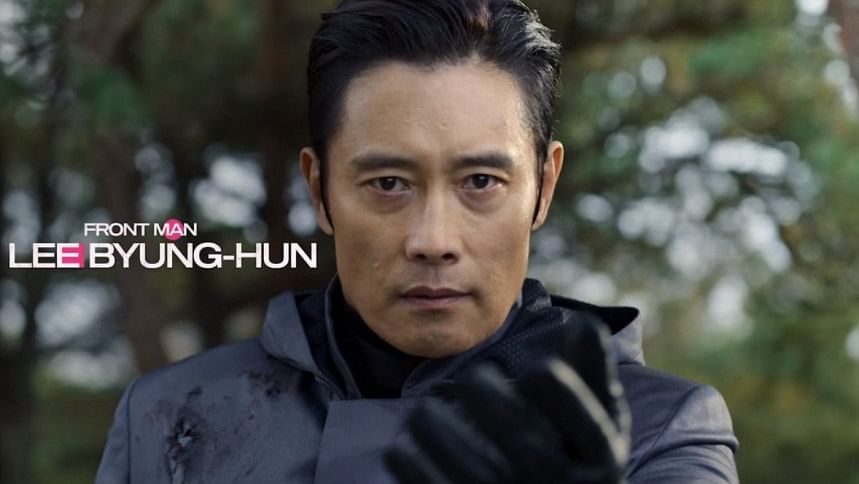 Lee Byung-hun will reprise his role as Front Man, Wi Ha-jun will reprise his role as police detective Jun-ho, and Gong Yoo will also return.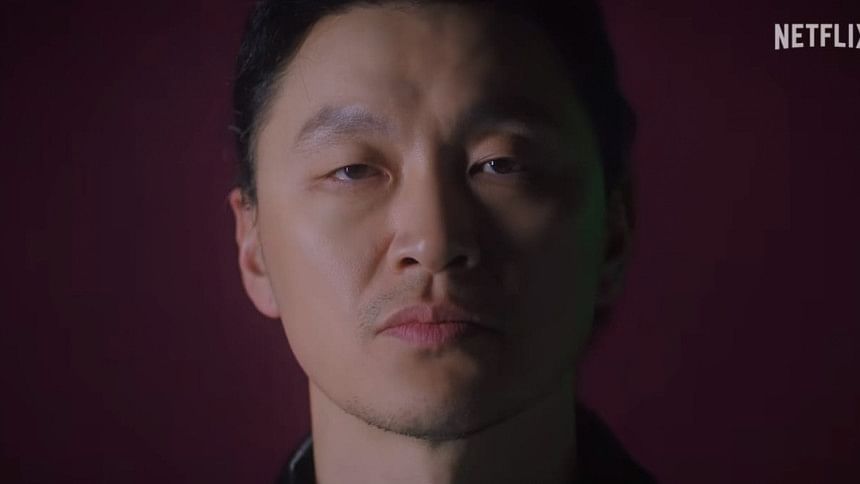 Yim Si-wan (Unlocked), Kang Ha-Neul (Midnight Runners), Park Sung-hoon (The Glory), and Yang Dong-geun (Yaksha: Ruthless Operations) are among the newcomers to the game.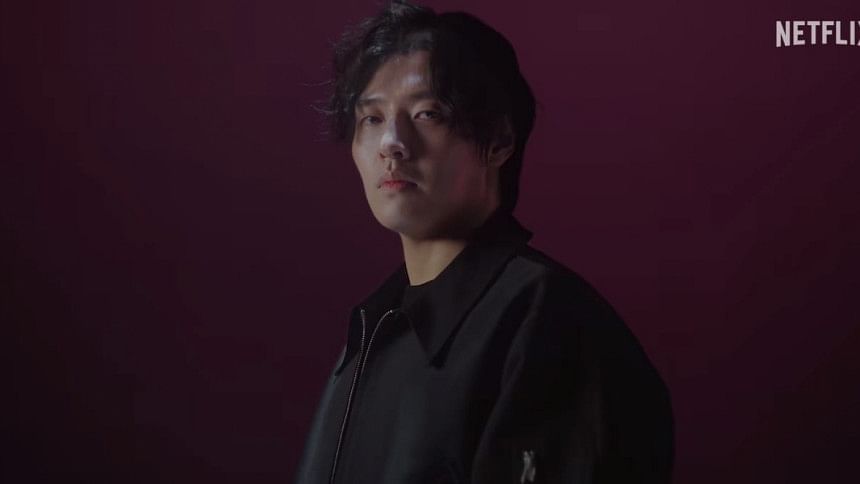 Netflix also previewed "Squid Game: The Challenge," a competition show based on the sitcom, in Tudum. The competition will include 456 contestants competing for a $4.56 million cash prize, the greatest cash award for a reality series.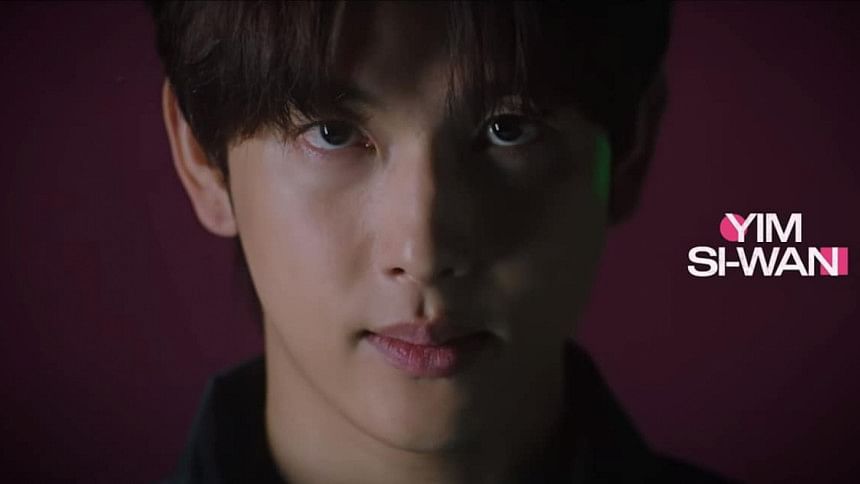 Contestants will compete in a series of games inspired by the programme as well as some new ones in the ten-part series, and their strategies, alliances, and character will be put to the test as competitors are removed around them.
"Squid Game" launched on Netflix on September 17, 2021, and quickly became a worldwide sensation. The series clocked over 1.65 billion viewing hours in 28 days and 111 million accounts, making it Netflix's first series to surpass 100 million members at debut. It is still the most-watched series on Netflix.