'Say hello to my little friend!': Exploring Al Pacino and his troubled characters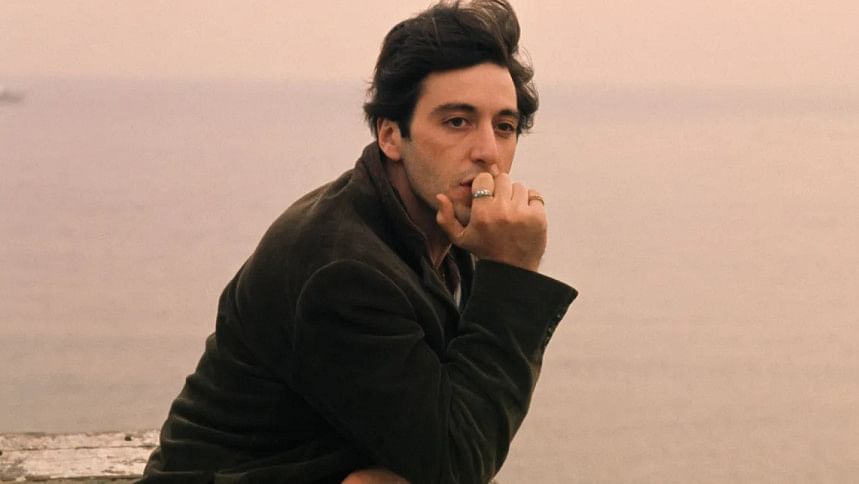 For more than half a century, Al Pacino has been captivating audiences with his commanding presence and powerful performances on stage and screen. With a career that has spanned from the 1960s to the present day, he has become one of the most celebrated actors of his generation and one of the greatest actors of all time.
Born on April 25, 1940 in East Harlem, New York City, Pacino grew up in a working-class family and was exposed to the world of acting at a young age. He began his acting career in the late 1960s, appearing in Off-Broadway productions and small roles in films and television. It wasn't until his breakthrough role as Michael Corleone in Francis Ford Coppola's 1972 film, "The Godfather", that he gained international recognition and acclaim.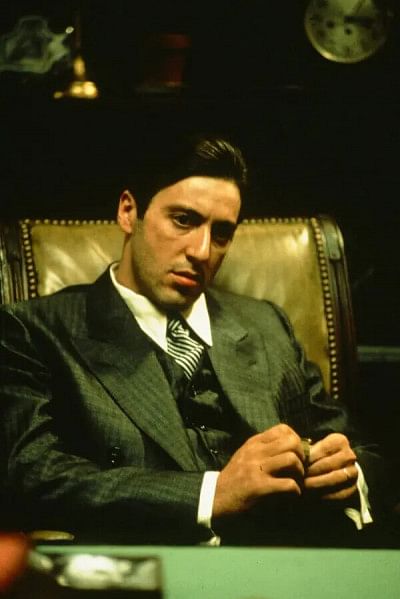 Pacino's portrayal of the complex, troubled Corleone earned him his first Academy Award nomination for Best Supporting Actor. He would go on to receive eight more nominations, winning the award for his role of blind Lieutenant Colonel in "Scent of a Woman" in 1992. He delivered one of the most iconic lines in movie history with his character's speech defending honor in the face of adversity. His performances in films such as "Serpico", "Dog Day Afternoon", "Scarface", and "Heat have" also become iconic in their own right.
Al Pacino is known for his intense on-screen presence, often playing complex characters with a troubled past or a deep inner conflict. He has a way of delivering lines that can make the audience feel the weight of his character's emotions, and his performances are often layered with subtlety and nuance. One of the things that set Pacino apart from other actors is his range. He has tackled a variety of roles from a ruthless gangster to a blind veteran, and he has excelled in both dramatic and comedic roles. His versatility and ability to switch seamlessly between different genres have made him a sought-after actor in Hollywood.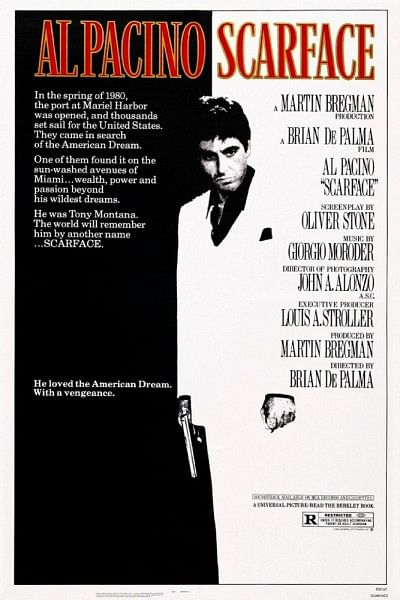 One of the keys to Pacino's success as an actor is his ability to convey a character's emotions through his body language and facial expressions. He has a natural charisma and intensity that draws the audience in and keeps them engaged throughout the film. His performances are often marked by a physicality that is both powerful and nuanced, and he has a way of communicating complex emotions without ever saying a word.
In addition to his impact on the film industry, Pacino has also been a cultural icon and a symbol of Hollywood glamour. His iconic performances and larger-than-life personality have made him a household name, and he has been a fixture on red carpets and in celebrity culture for decades.
Pacino has also had a successful career on stage. He has appeared in numerous plays and musicals, both on Broadway and in regional theaters. Some of his most notable roles include Shylock in "The Merchant of Venice", Richard III in "Richard III", and Herod in "Salome".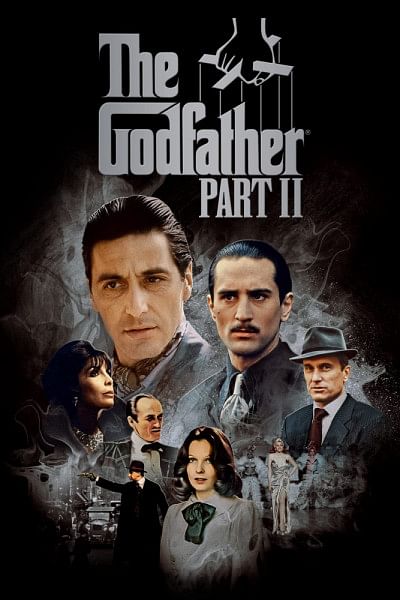 Pacino has also directed several films and stage productions. His directorial debut was the documentary "Looking for Richard", which explored the themes and characters of Shakespeare's "Richard III". He has also directed the films "Chinese Coffee" and "Wilde Salome", as well as several stage productions.
At 83 years old, Pacino continues to act and inspire audiences with his performances. He has recently appeared in films such as "The Irishman", "Once Upon a Time in Hollywood", and "House of Gucci".
Al Pacino's legacy is one of greatness, talent, and dedication to his craft. He has left an indelible mark on the world of acting and has inspired generations of performers to follow in his footsteps. As we continue to enjoy his work, we can be certain that Al Pacino will always be remembered as one of the greatest actors of all time.