Forest Whitaker to make Broadway debut in 'Hughie'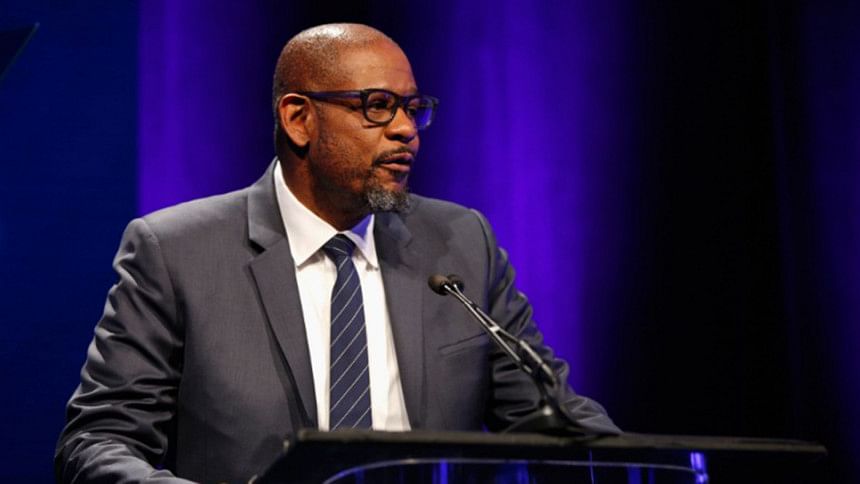 Actor-director Forest Whitaker, who won an Academy Award for his performance in the 2006 film The Last King of Scotland, will make his Broadway debut in a spring 2016 production of the Eugene O' Neill play Hughie.
British director Michael Grandage will direct the staging, reports variety.com.
Whitaker, whose upcoming film projects include Star Wars: Rogue One, will take on a stage role first played on Broadway by Jason Robards in 1964.
Set in a midtown hotel, the play, essentially a long monologue, centers on the hustler Erie Smith (Whitaker), who bombards the hotel's new night clerk with stories of his past and of the time he spent with the previous night clerk, Hughie, who earlier died.
Grandage's work last appeared on Broadway with his eponymous company's revival of The Cripple of Inishmaan", which starred Daniel Radcliffe.