Salman Shah's 'Prem Piyashi' being rescreened in Mymensingh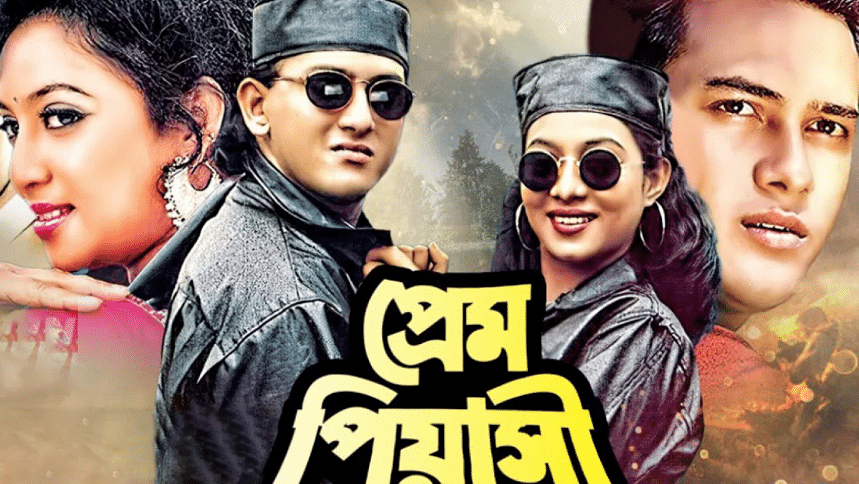 After the success of locally released films during this Eid, many previously closed cinema halls across the country were reopened. 
Now, at the audience's request, the film of late legendary actor Salman Shah, "Prem Piyashi", is being rescreened today after many years. The Reza Hashmot directorial film will greet audiences in Mymensingh's Priya Cinema Hall.
According to media outlets, the owners had previously closed down the hall last year. However, it was reopened this year with Shakib Khan's hit Eid-ul-Fitr production, "Leader Amie Bangladesh".
Speaking with the media, the cinema hall owner, Al Mamun Aziz, shared how they had shut down the hall due to the state of the country's economy. They were struggling to generate enough revenue to pay off their costs, let alone the staff's salaries. However, the business was quite close to his father's heart, so they reopened it during Eid. Screening Shakib Khan's "Leader Amie Bangladesh" generated good business for them. Now, due to audience demand, they have decided to screen the Salman Shah starrer.
"Prem Piyashi" was originally released on April 18, 1997. The story was written by Sunny Alam. The production stars the late legendary actor Anwara Begum and Misha Sawdagar, amongst others.