Salman Khan believes he can give young stars a 'run for their money'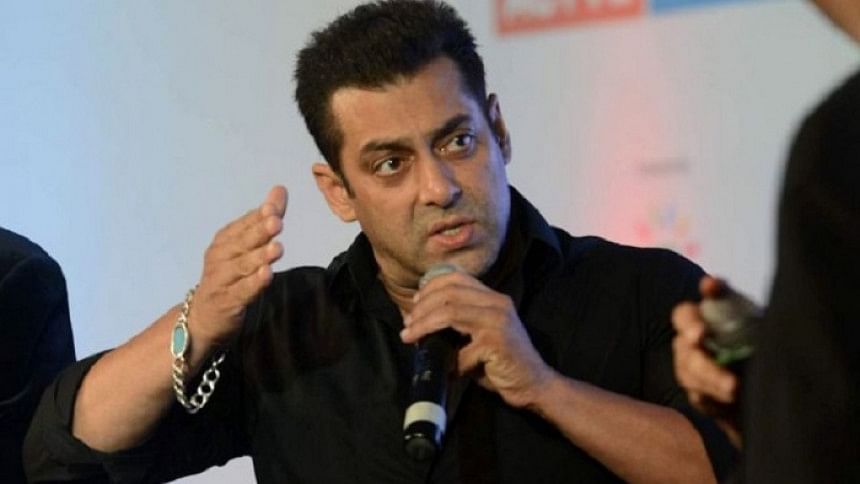 Recently, Bollywood superstar Salman Khan took a jibe at young actors by claiming that him and four others (Shah Rukh Khan, Ajay Devgn, Akshay Kumar and Aamir Khan) will give them a run for their money.
During the press conference for the 68th Filmfare Awards 2023, the actor was asked who among the young actors had impressed him.
Salman stated that he and his peers are not easily discouraged because they are all talented, motivated, and industrious. He said, "We will give them a run for their money (naming himself, Shah Rukh Khan, Akshay Kumar, Ajay Devgn, and Aamir Khan). We're not going anywhere anytime soon. Our films are very successful, so we have increased our fees. As a result, they raised their fees even when their films are not doing well."
When asked about how Hindi films are failing at the box office, the actor stated that wrong films are being made, which don't have good scripts and hence they are failing at the box office. He also stated that filmmakers are in the misconception that they are making good films, however this isn't the reality.
"Today's filmmakers have a different perspective on India. The filmmakers I've met and connected with are just too cool. They create that type of stuff. Hindustan, on the other hand, is a very different story," he explained.
While saying all of this, Salman Khan erupted into laughter, stating that while he is talking about content, his film "Kisi Ka Bhai Kisi Ki Jaan" is up for release. "I hope my words don't come to bite me. People might question what kind of films I have made. It is releasing on April 21 and I hope everyone likes it," he quipped.