Sabila Nur to star in 'Rangila Fanush 2'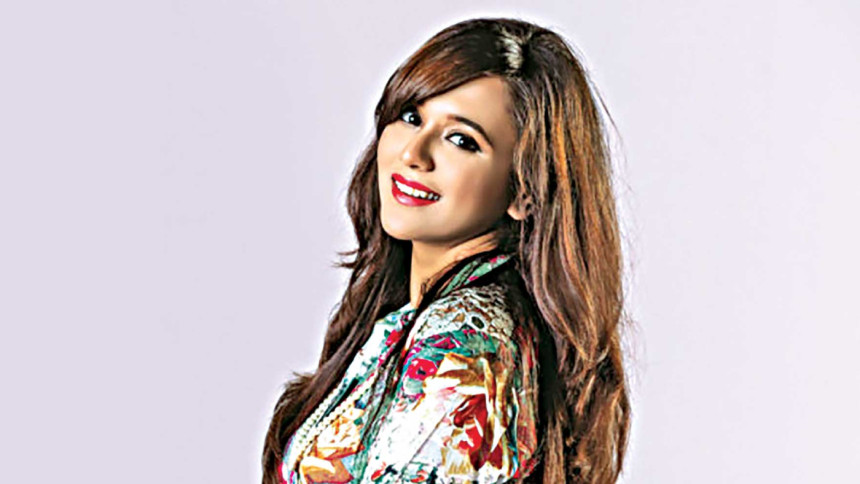 Shihab Shaheen is all set to bring "Rangila Fanush 2" this Eid-ul-Azha, starring Sabila Nur and Tawsif Mahbub. The original "Rangila Fanush" starred Sabila and Apurba and received more than 10 million views on YouTube.
"Rongila Fanush 2" will be a women-centric Eid drama just like the original. It has elements of comedy with a touch of uniqueness within it. Audiences will surely love it," said Sabila Nur.  Shihab Shaheen is also super excited about his latest drama.
"This will be a comedy drama similar to the original. I made this drama to entertain audiences during Eid. The drama incorporates the dreams of the marginalised people in society and their efforts to fulfil these dreams," said the director.
"Rangila Fanush 2" will air on the CMV YouTube Channel on Eid.