Ranveer Singh is the next superstar: Rohit Shetty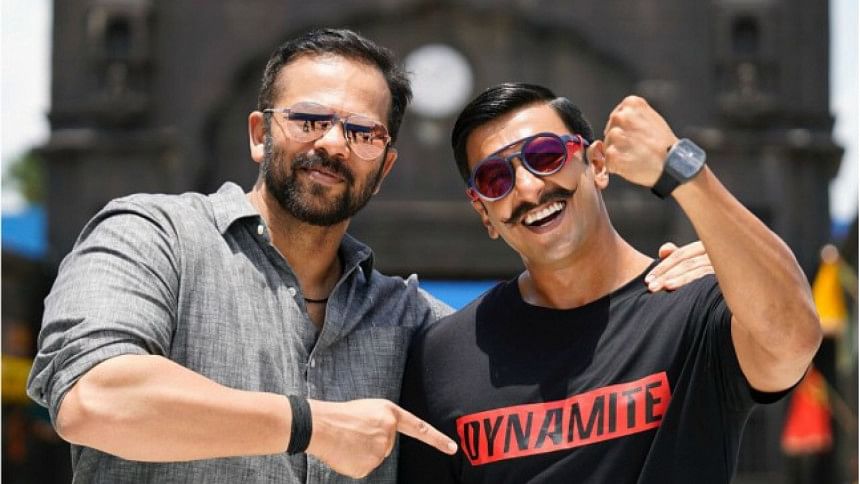 Recently, filmmaker Rohit Shetty has been gushing over Ranveer Singh, who will be playing the lead role in Shetty's upcoming film, "Cirkus". The movie is slated for release on Christmas day, December 25. 
Shetty further emphasised that the actor has proven his ability by appearing in films of various genres like "Gully Boy", "Dil Dhadakne Do", and "Simmba".
"Ranveer only wishes to offer joy to others. We've collaborated on three films and have become as close as brothers. He is working for the audience and is completely dedicated to his work. Ranveer is on his way to becoming the next superstar. We keep asking, who's the next superstar? It's him, Ranveer Singh," Shetty shared during an interview with Beer Biceps.
"When he's working, he doesn't think about anything else, which I admire. His motivation comes from the people he loves, it all rebounds and that works for him," he added.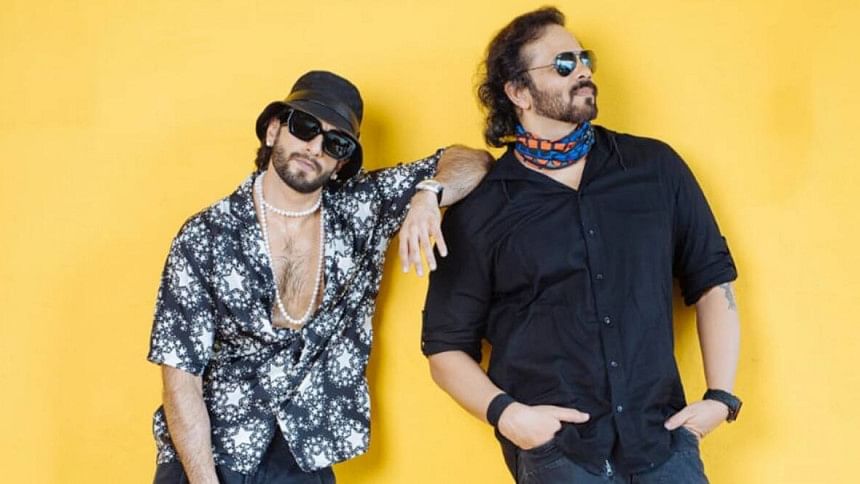 Meanwhile, Ranveer Singh himself has been excited about the release of "Cirkus" during Christmas break. 
"It's made with delight, and its goal is to spread joy. So, the Christmas release comes at just the appropriate moment, when families gather together and enjoy Christmas activities, one of which is watching movies. It's the ideal fit, at the perfect time, and I get to explore another aspect of my repertoire," Singh told Variety.
The talented actor will portray two characters in "Cirkus", which is set in the 1960's. Pooja Hegde will star opposite Ranveer in the film.