Ranveer Singh's first look as Don revealed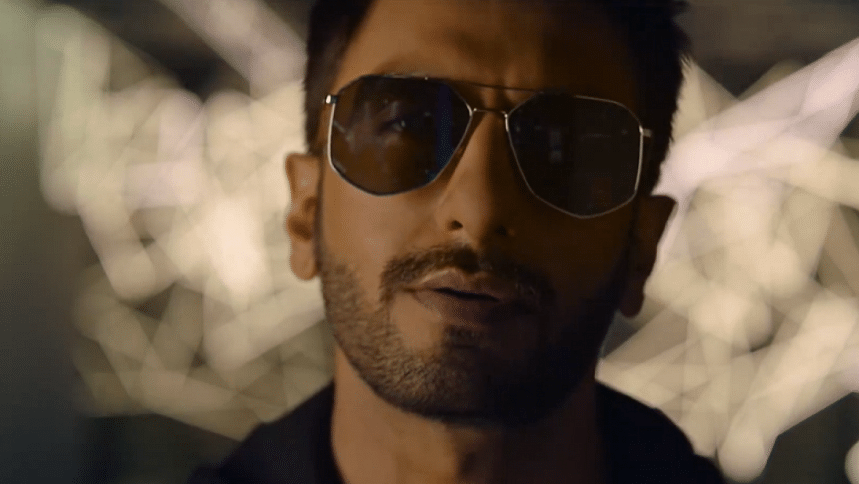 Farhan Akhtar announced a new instalment of the popular Bollywood film, "Don", titled "Don 3: The Chase Ends" yesterday and confirmed that Shah Rukh Khan won't be a part of the film. 
The director shared a teaser which revealed Ranveer Singh's macho avatar as Don. Farhan Akhtar shared the introduction video with the caption, "A New Era Begins. Don 3".
The clip begins with the voiceover by Ranveer Singh who creates an aura of suspense with his dialogues. 
"It's my passion to play with death, as in it's my blood to win at everything. And you all know what my name is," says the actor. 
We don't get to see his face first but we get to see a man all dressed in black avatar oozing with a sense of mystery which unfolds in the end. 
At the end of the teaser, Ranveer reveals the iconic dialogue "Wanted by the police of 11 countries, no one has been able to get me, I am Don."
The teaser then focuses on a close shot of the actor as he stares into the camera revealing his first look as the iconic Don. 
Farhan Akhtar's "Don 3: The Chase Ends" is expected to hit the theatres in 2025.