Ranbir doesn't like when I raise my voice in anger: Alia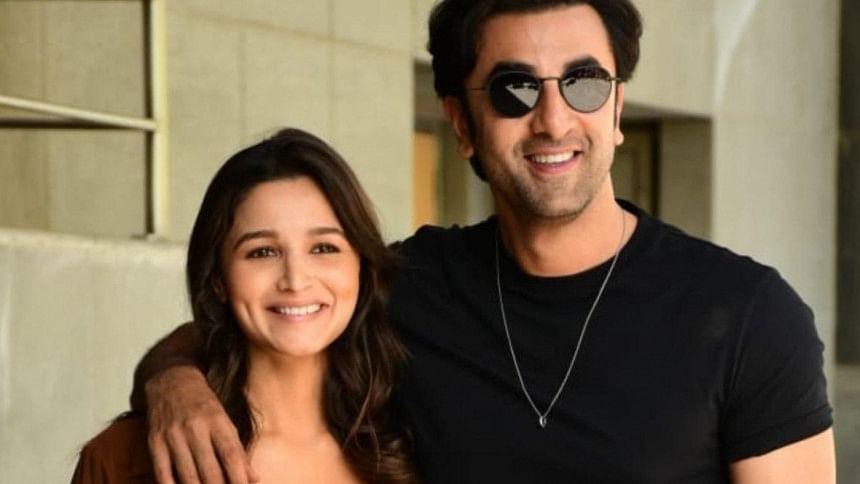 Alia Bhatt says her husband Ranbir Kapoor doesn't like it when she raises her voice in anger. Recently in an interview with Vice India, Alia mentioned, "I have to try very hard to control my anger because my husband does not like it when my voice goes above this decibel. Because he thinks it's not fair and it's important to be kind even when you are unhappy".
The internet certainly did not react well to the comment, dubbing Ranbir as a 'red flag'. One commentator stated, "The number of times she gives us examples of how she censors herself and puts herself down because of her husband is a major red flag."
A few even dragged out Ranbir's past experiences, commenting on his treatment of his ex-girlfriends, writing, "Ranbir's image whitewashing is an ongoing task for Alia - Saint like mind' 'important to be kind even when you're unhappy' I guess that's why he was so 'kind' to Kat during 'Jagga Jasoos' promotions."
Ranbir has also reportedly made comments about his wife in the past, once while she was pregnant with their child, Raha.  At that time, the internet had also reacted negatively to Alia speaking solely about her husband, in an interview that was supposed to be about herself.