Puja Chery visits Boi Mela to buy Abdul Aziz's book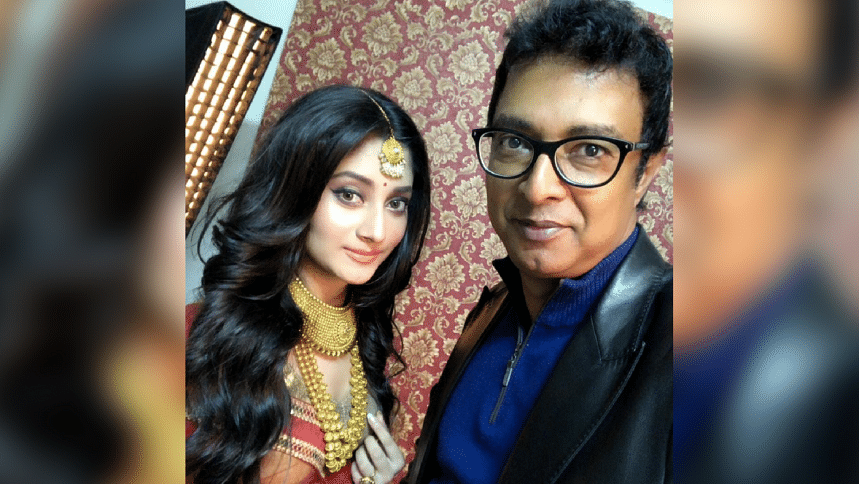 Renowned Dhallywood actress Puja Chery recently took to her social media, and wrote a post, apologizing to Jazz Multimedia and Abdul Aziz. Yesterday, the "Dahan" famed actress visited the Ekushey Boi Mela.
Puja was seen sitting in the book stall which displayed Abdul Aziz's book of poems titled, "Priotoma Tomake Bolcchi".
Previously on her social media post, the actress had mentioned, "Due to my childishness, I have wronged the place which gave me the platform to rise. I want to apologise to everyone as I have made a mistake. As your younger sister and also as a colleague, I want to apologise for my mistake and I hope you all can forgive me."
"Whatever the cause, a distance has grown between us. I have realised my mistake and am apologizing for it," added the actress. "They have even forgone my misdeed as my elders and colleagues. Now, our relationship is back to normal."