'Prohelika' keeps winning hearts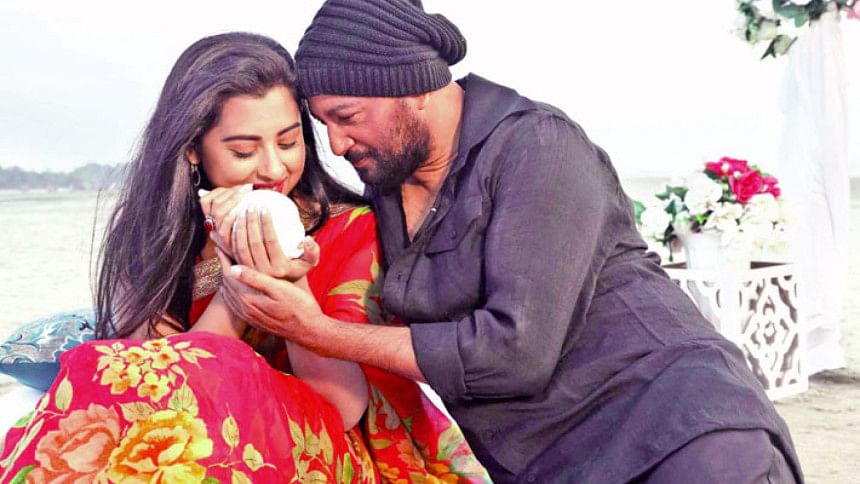 Chayanika Chowdhury's second directorial project, "Prohelika", is winning hearts of the audience with time. The Mahfuz Ahmed and Shobnom Bubly starrer film has gone houseful in theatres and the increasing demand for the film resulted in a rise in the number of halls during the second week.
Initially, "Prohelika" was released in 15 halls, and in the second week, six halls were added to its bucket list. The director told The Daily Star that the audience have been responding well to the film. "I am blessed with all the love and support from the audience," shared Chayanika.
She also informed that on the third week, the film might get more halls if the craze continues.
Mahfuz Ahmed returned to the silver screens after eight years, and his comeback as Mona was well accepted. "We create a film for the audience, if they watch it, our efforts are paid off. What more can we ask for?" said Mahfuz.
On the other hand, Bubly has been a pleasant surprise to the audience as Aurpa in the film. From her getup to her acting, fans have been showering love for her performance in "Prohelika". Elated, Bubly shared that the film has added another achievement to her career.
Two of the songs from the film, "Megher Nouka Tumi" and "Hridoy Diye", were also praised by listeners.