Pori Moni demands divorce within 24 hours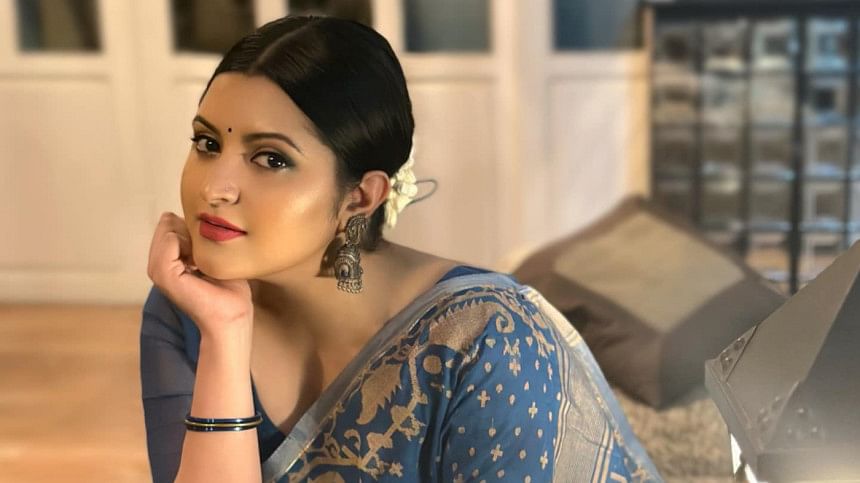 Recently, the entertainment industry has been abuzz with the escalating war of words between Pori Moni and Sariful Razz. Everyone has the same question on their minds—will their family still be together once all of this is over? Or will it be broken? What will happen to this star couple of Dhallywood?
Now, in a recent revelation, Pori Moni has taken a bold step by demanding a divorce within the next 24 hours. She unequivocally stated in an interview, "I want Razz to give me a divorce within the next 24 hours. I no longer wish to be his wife. I aspire to be the mother of the Rajya, an identity that gives me respect and peace."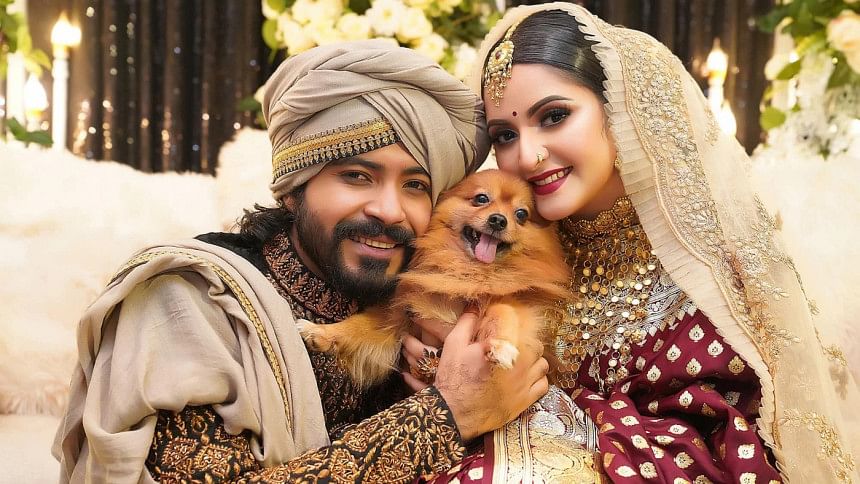 In the same vein, Sariful Razz responded by asserting that their conjugal life is irrevocably over. While he claims to be unaware of Pori's recent statement, he maintains that there is nothing more he can add to the discussion.
All of this started when several photos and videos from Razz's personal Facebook account went viral on the social media site. The videos featured actresses Sunerah Binte Kamal and Tanjin Tisha. After the incident, both actresses shared posts on Facebook addressing the issue.