'Oppenheimer' star Cillian Murphy wants to play Ken in 'Barbie' sequel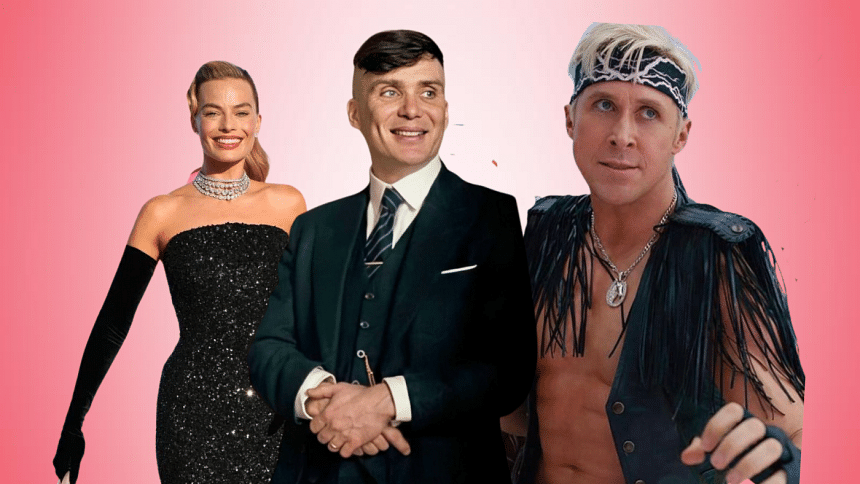 "Oppenheimer" star Cillian Murphy expressed his interest in being part of the "Barbie" sequel. This comes as an interesting news for "Barbie" and "Oppenheimer" fans as both the movies have a mass fanbase and audiences would love to see Murphy in different roles.
In an interview with media, Cillian Murphy was asked whether he would be interested in playing Ken in its sequel. He said, "Sure, it would be fantastic. Let's read the script and talk about it. I would love to be part of the movie. I think it's great for cinema to get all these wonderful movies releasing this summer."
In "Oppenheimer", Cillian Murphy plays physicist J Robert Oppenheimer, the father of the Atomic Bomb. The film was released on July 21, the same day as Greta Gerwig's film "Barbie", about two plastic dolls, Barbie and her boyfriend Ken.
"Oppenheimer" is set during a time in history when Oppenheimer knew that testing the atomic bomb would destroy the world, but he nonetheless pushed the button. It's based on J. Robert Oppenheimer's Pulitzer Prize-winning biography "American Prometheus: The Triumph and Tragedy of J Robert Oppenheimer." It also features key performances by Emily Blunt, Robert Downey Jr., Florence Pugh, and Matt Damon. Meanwhile, Margot Robbie plays Barbie and Ryan Gosling plays Ken in "Barbie". The plot revolves around Barbie and Ken embarking on a voyage of self-discovery to the real world in the aftermath of an existential crisis.