NBR has no jurisdiction to stop Nora Fatehi programme: Hasan Mahmud
Information and Broadcasting Minister Dr Hasan Mahmud said that National Board of Revenue (NBR) has no jurisdiction to stop the programme of Nora Fatehi. The Bollywood artist is scheduled to arrive in Dhaka on November 18 to attend the shooting of a documentary on Global Achievers Award titled "Women Empowerment in Bangladesh".
"Nora Fatehi is a well-known actress, and will perform the theme song at the next World Cup in Qatar. Renowned artistes, including the likes of Shakira have done it before in World Cup events. An organization wants to bring Nora Fatehi to Bangladesh to make a documentary through a program. We have given permission for that," said Hasan Mahmud.
"NBR must have jurisdiction to collect tax or VAT. However, the NBR does not have the authority to stop the program where the government i.e. the ministry has given permission to hold the program," he added.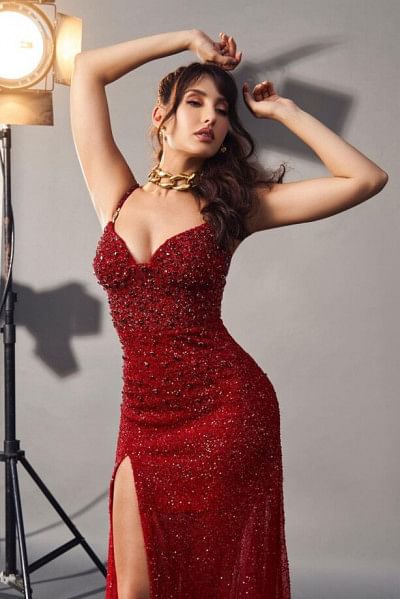 The Information and Broadcasting ministry has granted permission for the involved parties to host a program in Bangladesh with Bollywood actress Nora Fatehi. 
The minister made these remarks at the inauguration event of a book on tourism at the conference room of the Ministry of Information and Broadcasting on Wednesday.
Earlier on Monday, the NBR issued an order stating that Bollywood actress Nora Fatehi and other international artistes and celebrities would be barred from entering Bangladesh unless they paid tax at the source.