Nora Fatehi gets permission to perform in Dhaka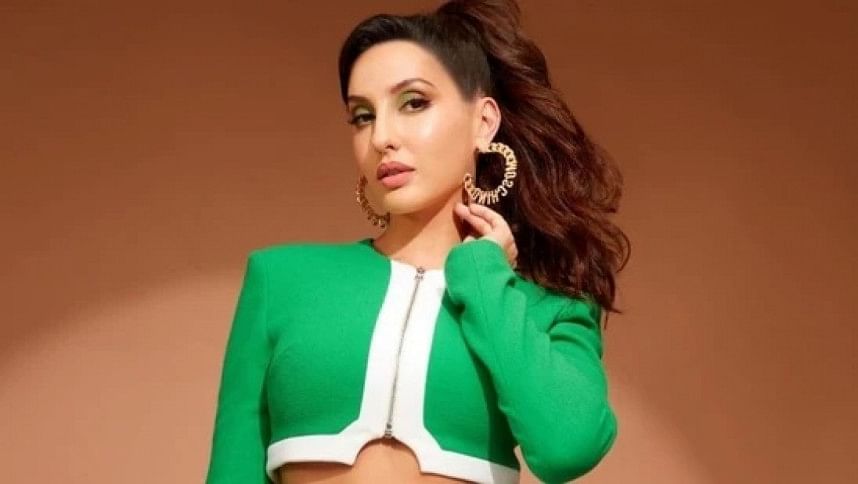 After all the speculations and confusion, a letter was published by the Ministry of Information today, which contains the permission for the arrival of Canadian born Indian actress Nora Fatehi.
The note clearly mentions that they have permitted the arrival of the artiste, which was appealed by the Women's Leadership Corporation seeking permission to shoot for a programme at Global Achievers Award titled "Women Empowerment in Bangladesh". The shooting will be packaged as a documentary.
Israt Jahan Maria, President, Women Leadership Corporation, confirmed the news to The Daily Star.  "We had appealed for the permission on October 26," she shared. "Our appeal was pending, and due to some miscommunications, some rumours were spread. However, it is confirmed that Nora will be visiting Bangladesh on November 18."
The circular had signed by Mohammad Saiful Islam, Deputy Secretary of the information ministry.
Earlier, on October 17, a circular was published which noted that Nora had been denied permission to perform in Bangladesh, reportedly due to the current global condition and dollar crunch.
However, the organisers had told The Daily Star that the decision is still in progress, while several media outlets reported that the permission was completely shot down.