NBR wants tax from Nora Fatehi's visit expenses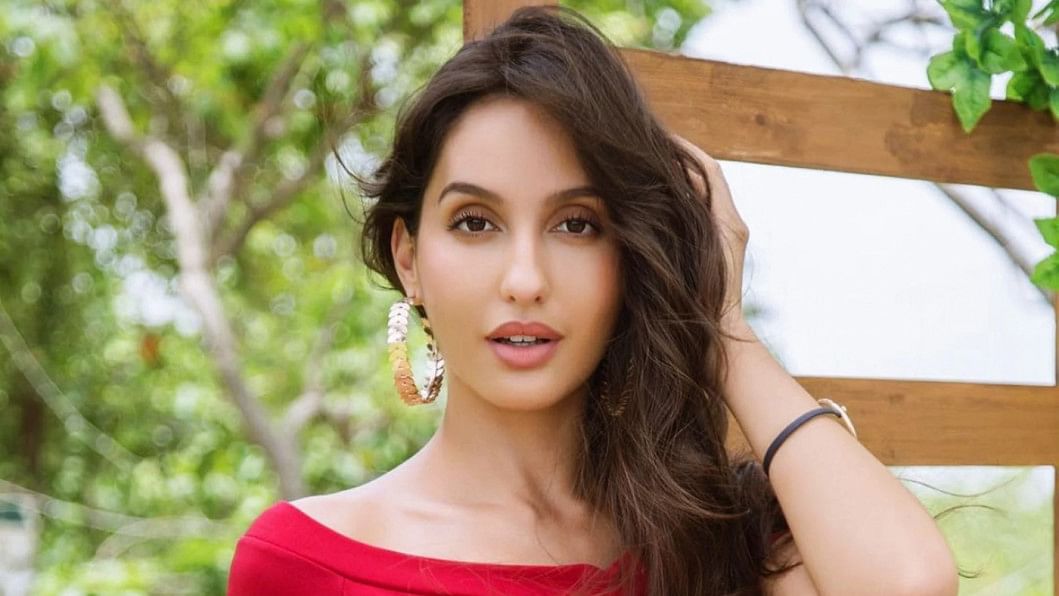 The tax authority has requested the home, cultural affairs and other agencies to ensure payment of source tax from payment of honorarium and other expenses for Bollywood artist Nora Fatehi.
The Bollywood artist is scheduled to arrive in Dhaka on November 18 to attend shooting of a documentary on Global Achievers Award titled "Women Empowerment in Bangladesh", said the National Board of Revenue (NBR) citing media reports regarding approval from information and broadcasting ministry.
The tax administrator said 30 per cent source tax is payable on the total amount of honorarium and other expenses, including transport and accommodation as per the law.
As such, on November 13 it suggested the respective authorities, including the director of Hazrat ShahjalaI International Airport, to ensure payment of the tax to the state coffer.
The information ministry issued a circular on November 7 giving permission for the arrival of Canadian born Indian actress Nora Fatehi.
The permission was given following request from the Women Leadership Corporation.
The artist is likely to join the Global Achievers Award titled "Women Empowerment in Bangladesh" organised by the women organisation. 
Israt Jahan Maria, president of Women Leadership Corporation, earlier told The Daily Star that it sought permission on October 26. But their appeal was pending as some miscommunications and rumours were spread.
However, it is confirmed that Nora will be visiting Bangladesh on November 18, Maria said.
"We have already paid the tax to the NBR. We have got permission after submission of receipts of tax payment," she told The Daily Star today.
Maria said there might be some miscommunication, because of which the tax authority has issued the letter to the respective ministries and agencies.
She said they met top officials of the NBR and expected that the issue will be resolved.
Earlier, on October 17, a circular was published which noted that Nora had been denied permission to perform in Bangladesh, reportedly due to the current global condition and dollar crunch.