My fans' love means the whole world to me: Chanchal Chowdhury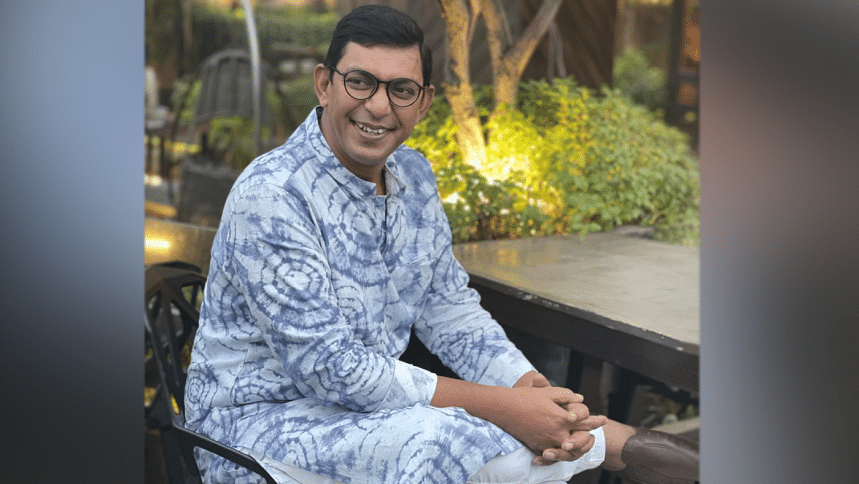 Renowned actor Chanchal Chowdhury believes that love is the greatest emotion to ever exist in the world. This Valentine's Day, the "Hawa" actor gave his own take on 'love' and how it creates a difference in the world.
"Love is the greatest emotion in the world, and we can defeat anything with it. Legends have become immortal in the pages of history, for their undying love for each other," said the actor.
The stellar actor believes that hatred can never triumph in a battle with love.
"Love is different for everyone—I love my father, my mother, my siblings, my wife, and my children. My fans have showered me with their infinite love, which I have earned through my dedication for acting. Their love means the whole world to me. Hatred can never bring any greatness, but love can make wonders on Earth," the actor added.