'Mission Extreme 2' now available on Bioscope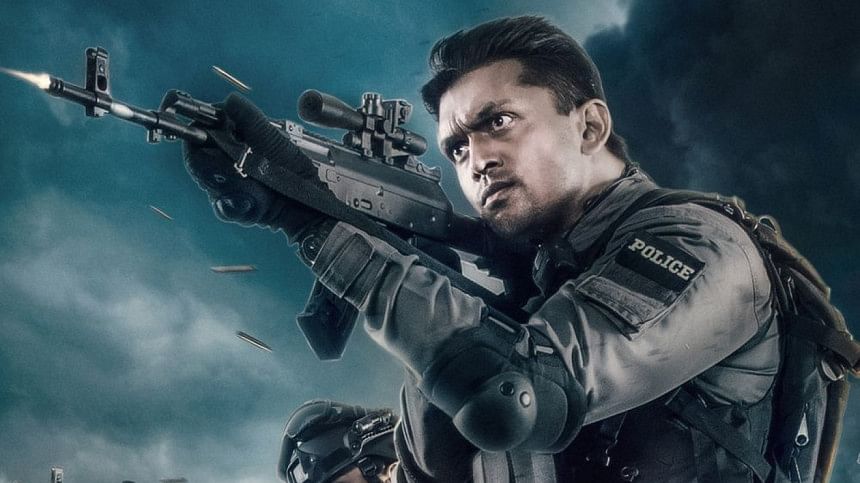 "Black War: Mission Extreme 2" featuring Arifin Shuvoo is now available for streaming on the popular OTT platform, Bioscope. Directed by Sunny Sanwar and Faisal Ahmed, this action-packed thriller delves into the themes of heroism and showcases the bravery and dedication of the police force.
The gripping storyline follows the courageous efforts of the police as they wage war against militancy, emphasizing their bravery and determination during critical operations. 
Originally released in January this year, Bioscope has now brought the opportunity to stream this movie digitally for the first time, allowing viewers to enjoy it at their convenience, either on-the-go or in the comfort of their own homes.
In addition to Arifin Shuvoo, the stellar cast of "Black War" includes Taskeen Rahman, Jannatul Ferdous Oishee, Fazlur Rahman Babu, Shahiduzzaman Selim, Shatabdi Wadud, Iresh Zaker, and Manoj Kumar Pramanik.