A legacy that carries on
Senior actors still in the game
All over the world, the showbiz industry can be seen as one that prefers youth and beauty over age and experience. There are usually fewer roles for veteran actors, which is why, over time, fewer of them stay active in the industry.
In Bangladesh, many senior actors have aged like fine wine, becoming better with time and experience. They have defied the traditional notions of the showbiz industry, and have continued to perform despite their age.
Today, we celebrate some stalwarts of the industry, who are still active even now.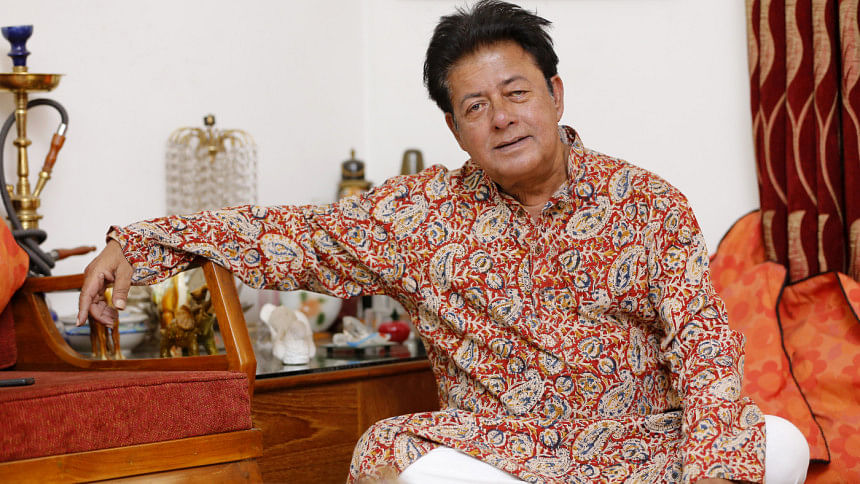 Mamunur Rashid
Noted thespian, director, and playwright Mamunur Rashid leads the Aranyak Natyadal—one of Bangladesh's most popular theatre troupes. He has been active in the industry for almost five decades.
Recently, the 200th show of his successful play, "Rarang" was held at Bangladesh Shilpakala Academy. In addition to writing and directing "Rarang", Mamunur Rashid also acts in the play. So popular was this play, that it has been staged in several countries, receiving widespread praise.
Abul Hayat
Noted actor, playwright, and director Abul Hayat has won the hearts of millions with his remarkable performances on radio, television, the silver screen, and the stage. The actor played pivotal roles in the Tauquir Ahmed directorial "Sphulingo", and the Mir Sabbir directorial "Raat Jaga Phool", with both films being released in theatres in 2021.
Asaduzzaman Noor
Many will forever remember the eminent cultural personality Asaduzzaman Noor, MP, as 'Baker Bhai' from "Kothao Keu Nei". Whichever character he played, he always made them his own.
His performance as a freedom fighter in Humayun Ahmed's film "Aguner Poroshmoni" was quite the tear-jerker for moviegoers. Recently, the actor has signed up to play the role of a Razakar in the film "Joy Banglar Dhoni", directed by K M Khurshid.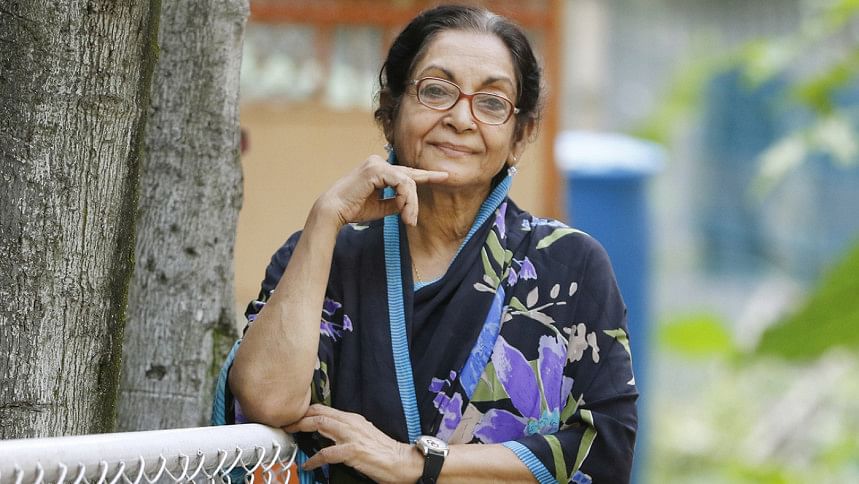 Dilara Zaman
Ekushey Padak and National Award-winning actress Dilara Zaman began her acting career on the stage in the early 1960's. She soon emerged as one of the most popular faces on television, after her debut in 1966 with the tele-fiction "Tridhara". After this, she began making her way into films.
In recent years, Dilara Zaman has been very active on the silver screen. She was last seen in the film "Lal Moroger Jhuti", directed by Nurul Alam Atique, which was released in 2021. The actress will also play the role of Sheikh Sayera Khatun in the biopic "Mujib: The Making of a Nation", directed by Shyam Benegal—which is currently awaiting its release. She is also busy with shooting for television projects.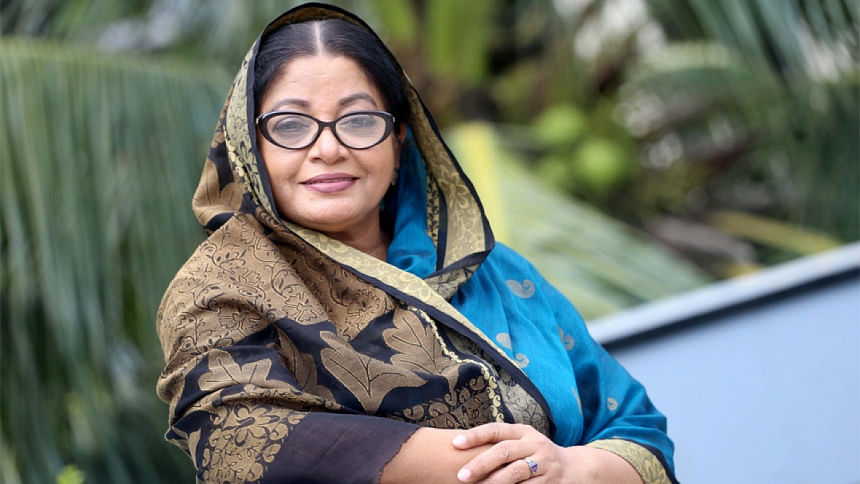 Dolly Zahur
As a National Award-winning Bangladeshi actress and television personality, Dolly Zahur is a household name. She began acting at a very early age and performed in numerous television dramas and films.
The actress gained a lot of popularity by playing the character Nilu, in the drama serial "Eishob Din Ratri" by Humayun Ahmed, sometimes considered her breakthrough performance on television. Dolly Zahur has remained active on the screen in recent years.
Aside from those mentioned here, Khairul Alam Sabuj, Al Mansur, Afroza Banu, Amirul Haque Chowdhury and Rahmat Ali are also industry stalwarts who continued to perform on the screens and stages in recent years.