Kamrul Hasan: A responsible visual storyteller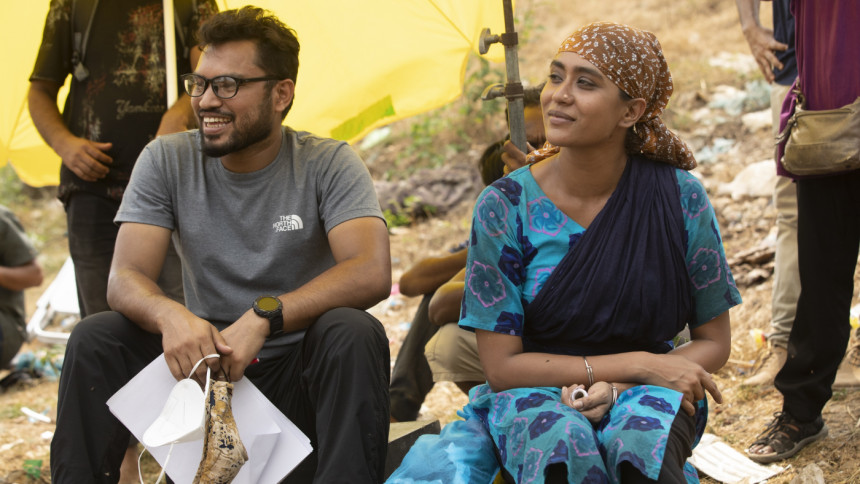 Kamrul Hasan earned much appreciation after his directorial debut fiction "Kohinoor" featuring Zakia Bari Mamo as the protagonist. The project, focused on the neglected lives of those people who relentlessly work in keeping the country clean. Mamo played a waste worker, who has her own struggles and challenges in a place where there is no recognition nor appreciation. Her personal life is also entangled with many complications.
As a visual storyteller, Kamrul wants to focus on social problems through his works. "I am always into telling stories which people can easily relate to," shares Kamrul.
In association with BRAC, he directed many OVCs and awareness campaign videos, including the likes of "Not Fair Enough: Discrimination Based on Skin Colour", "Respecting Boundaries: Understanding Consent and Choice" which explains that consent is not complex, and it is an informed choice, "Voices of Masculinity – SRHR for male in Bangladesh" where in a survey done by them, 85% of young men agree that being able to function sexually is an important part of being a man. He directed another project creating an awareness on domestic violence, starring eminent Indian actress Shabana Azmi.
"As citizens of today, we have the responsibility to unlearn ideas embedded in us through generations that do not serve us anymore, making our own narrative and a strong tool for that is visual media," shares the director, who studied Media and Journalism, from University of Liberal Arts Bangladesh (ULAB). "The power of visual media is not only limited to creating awareness, but it also helps people think, feel and act!"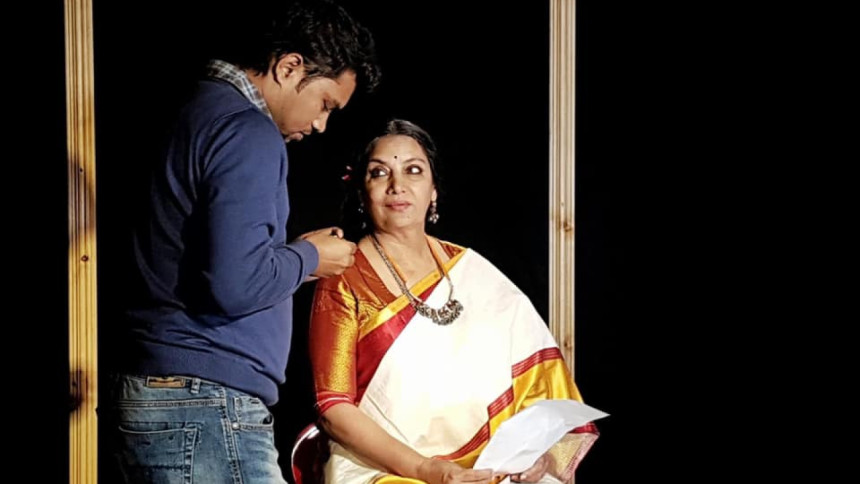 Kamrul's other works include promotional film for government digital syllabus inauguration by Prime Minister Sheikh Hasina, an interactive digital content for children, an awareness OVC on raising awareness against ragging on campus, gender biasness and sexual harassments.
For his upcoming projects, the director informed that he is in talks for a web film with OTT platforms.