Jury Board for National Film Awards 2022 selected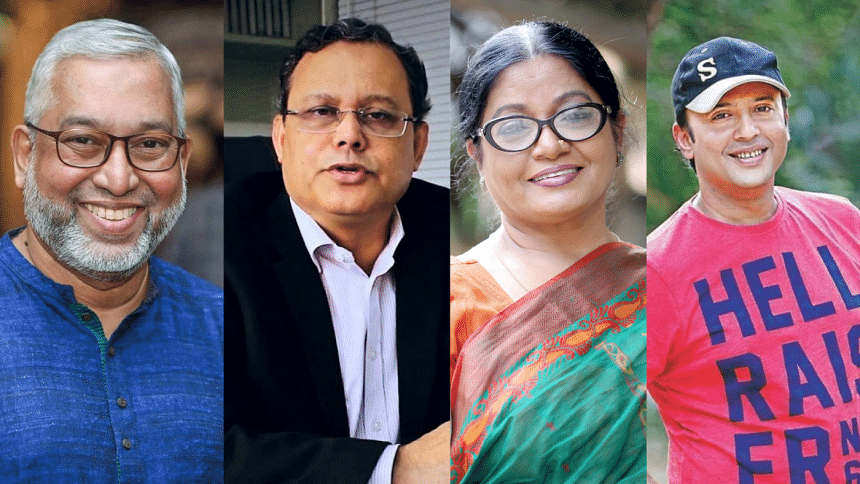 The annually celebrated National Film Awards is the highest honour and recognition given in the arena of films, from the state. Recently, the Honourable Prime Minister even personally conferred the awards to the winners of the 2021 edition of the awards, which took place earlier in March.
As the hype surrounding the National Film Awards 2021 slowly comes to a halt, the government has already started preparing for the 2022 edition of the awards ceremony. On March 27, the government announced a 13 member jury board, who will be evaluating films from the year 2022.
The board includes noted personas from the Bangladesh Film Development Corporation and members of the concerned ministries.
This time, members of the jury board include filmmaker Mushfiqur Rahman Gulzar, lyricist Hasan Motiur Rahman, cinematographer Pankaj Palit, actress Dolly Zahur, musician Naquib Khan, journalist Monjurul Ahsan Bulbul and actor Riaz Ahamed, amongst many others.
According to the government notice, the jury members will soon submit a shortlist of films released in 2022. Afterwards, they will have two months to evaluate and scrutinise the films.