Johnny Depp's lawyer accuses Amber Heard of photoshopping pictures of injuries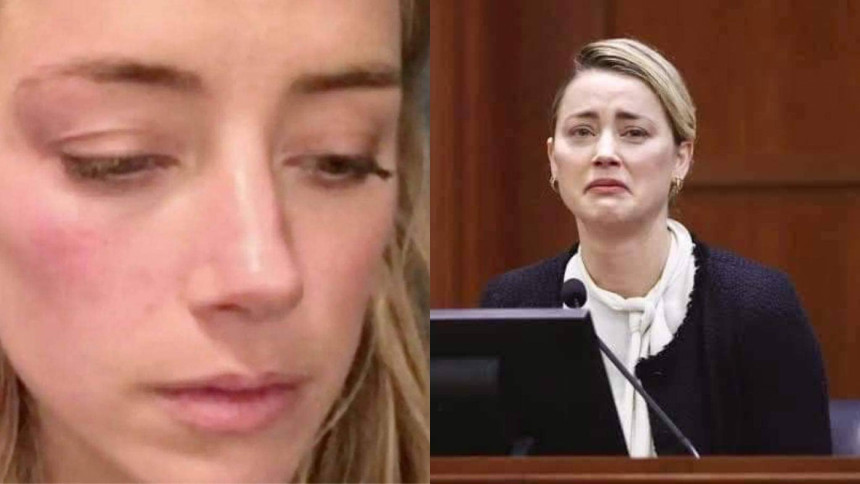 "Aquaman" actress Amber Heard has been accused of photoshopping images to make it seem like she has sustained major injuries after fighting with Johnny Depp.
Depp's lawyer, Camille Vasquez, produced two copies of the same 2016 photo of Heard's face in court and retaliated that the images have different colourings. Amber edited the picture to make her face appear red.
However, Heard denied the accusation stating that the colours in the pictures appear different due to different lighting.
 Earlier on, the actress stated that she sustained bruises all over her face on her honeymoon trip with Depp in Asia. According to her, the couple got into an argument and Depp physically assaulted her in the train while being intoxicated with "brown liquor."