Cannes sparks hope for Independent film firms as audiences increase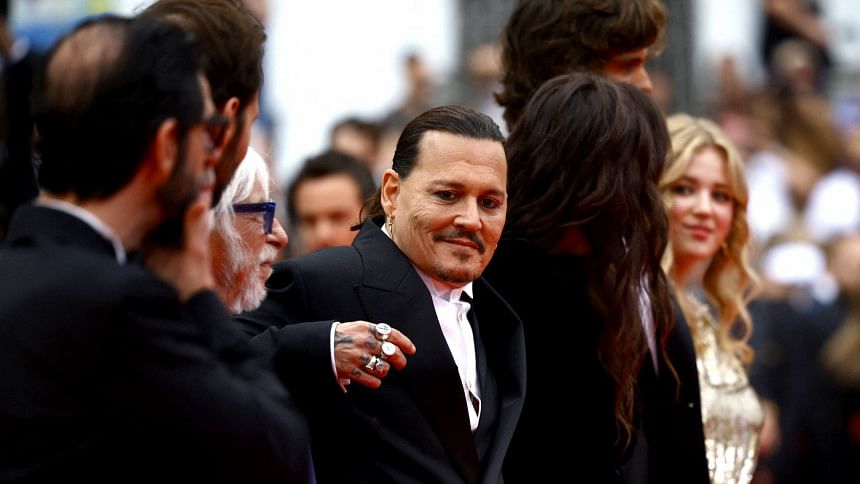 Independent film companies facing a market upended by the entry of streaming services are showing some optimism heading into this year's Cannes Film Festival as the Netflix era has begun flattening out and audiences start trickling back into cinemas post-pandemic.
While buyers are being cautious about purchasing volumes amid a shaky global economy, they are showing up at festivals and being active - a trend that Todd Brown, head of international acquisitions at U.S.-based XYZ Films, said he expects to continue.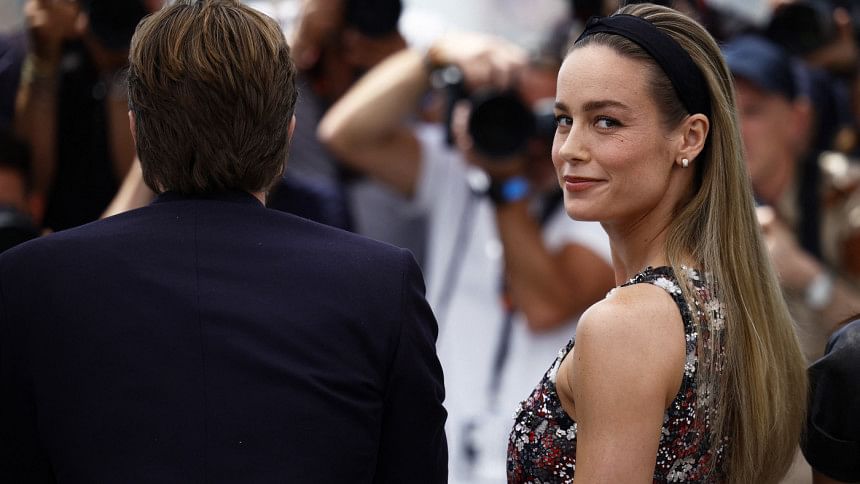 Cannes may make headlines for its glitz and glamour, but as the world's largest event for buying and selling movie rights, its importance to the industry is unparalleled.
Some 12,500 industry professionals involved in buying, selling or producing movies in some form show up at the market, where almost 4,000 films and projects are put on display and hundreds of millions of dollars' worth of deals are done.
Except for a handful of titles that will do well no matter what, the market is pretty competitive this year, said Laura Wilson, head of acquisitions at Britain-based Altitude Films.
"It doesn't feel like a buyers' or sellers' market," she said.
Both Brown and Wilson said they are betting on audiences returning to the cinema. "Ultimately, we are optimistic about theatrical," said Wilson.
AMC Entertainment Holdings Inc, this month reported positive quarterly results boosted by "The Super Mario Bros. Movie," and the world's largest cinema chain operator said it expected "The Little Mermaid", "Guardians of the Galaxy Vol. 3" and "Spider-Man: Across the Spider-Verse" to generate box-office sales for the rest of the year.
However, Brian O'Shea, CEO at The Exchange, based in Los Angeles, did not see as much cause for optimism in the numbers.
"The box office that is beneficial to independent film is depressed" as it is primarily older viewers, who wanted to avoid getting sick during the coronavirus pandemic, and have become used to watching movies from the comfort of home, he said.
"It's a transitional time on the business side as the traditional business model that independent buyers use sees lessened value," said O'Shea.
Global film companies like the Walt Disney Co, Paramount and Warner Bros joined the streaming revolution to counter the threat posed by Netflix Inc to traditional TV but are now facing a crowded market where the competition to increase subscriber numbers is fierce.
"Everybody's been really focused on the shock impact of the streamer contraction ... but the other thing it does for traditional theatrical distribution is narrow the focus of what the streamers are doing and what kind of film they want to do and how they want to do them, so for everything else there's ... space for counterprogramming," Brown said.
The similarity among much of the content offered on streaming platforms leaves theatre audiences wanting something different, an unmet appetite that independent companies could fulfil, he said.
Proof of that argument is how well last year's "Triangle of Sadness" and "Joyland" did in Europe, and "Everything Everywhere All at Once" in the United States and worldwide. "Those are movies that are radically not streamer movies," said Brown.
However, in one sign that streamers are focusing more on cinema in a bid to stand out from the crowd, Apple Inc  will premiere Martin Scorsese's "Killers of the Flower Moon" starring Leonardo DiCaprio at Cannes and has teamed up with Paramount to release the film in theatres before streaming it globally in October.
"Something good is happening, and I'm sure other streaming services will follow suit," Cannes Film Festival director Thierry Fremaux said in an interview with Le Film francais magazine in April.