I am dedicating all my time to the mother of my child
Sariful Razz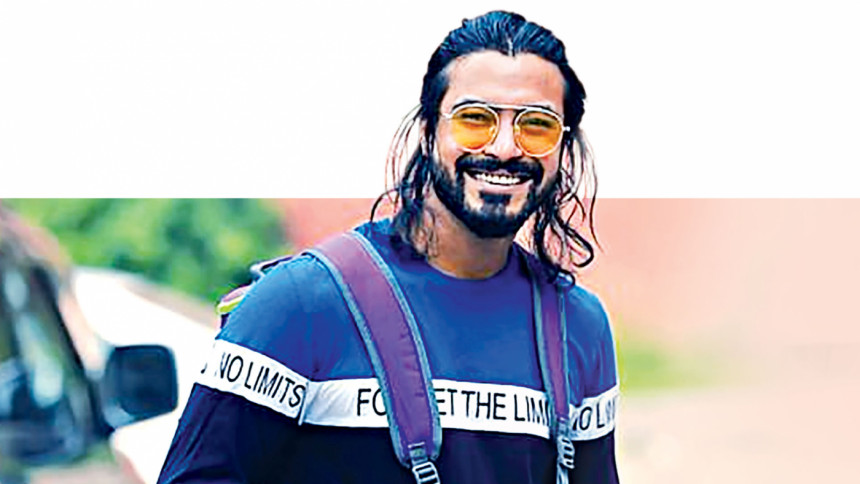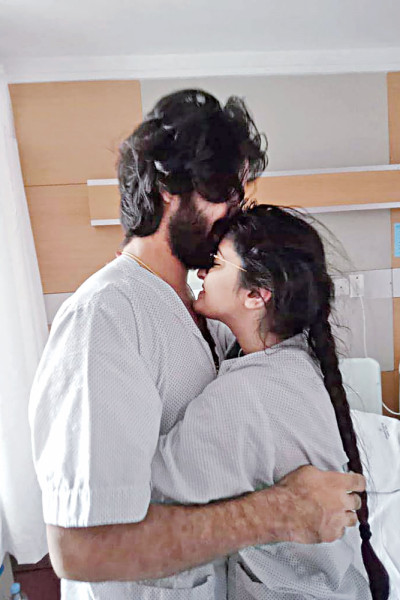 The actor took the nation by surprise recently, when he announced his marriage to popular actress Pori Moni, and that they were expecting their first child.
In a candid conversation with The Daily Star, Sariful Razz talks about his conjugal life, his anticipations of becoming a father, and his upcoming releases.
How are you spending your time these days?
I am dedicating all my time and attention to the mother of my child. I have taken a break from shooting and looking Pori Moni, as I want her to be healthy and happy during her pregnancy.
I am planning to take a long break and will come back after the baby is born. This is a beautiful phase in our lives, and we want to enjoy it to the fullest.
 You fell in love with Pori Moni on the sets of Giasuddin Selim's "Gunin". What do you love most about her?
I love Pori Moni's courage to rebel. She has had her share of struggles, and is very strong. I appreciate and respect her courage, as not all have the nerve to speak against injustice.
How do you find Pori Moni as an actress?
I won't comment on her acting, as the entire nation knows about her performances. However, I am proud of the place she has created for herself in the industry. We have a lot in common, and have lived a similar journey. 
There are many criticisms surrounding your partner. How do you deal with them?
Criticisms are an inevitable part of our industry. She was first a co-artiste but now she is family. I will stand by her all life long, nurturing our relationship with love.
What are your upcoming plans?
I am eagerly waiting for my projects "Poran", "Damal", "Hawaa" and "Rokto Joba" to release. I love the silver screen, and want to keep coming back on it with unique characters and new stories.