Heartbroken Apu, Mim will not watch World cup finals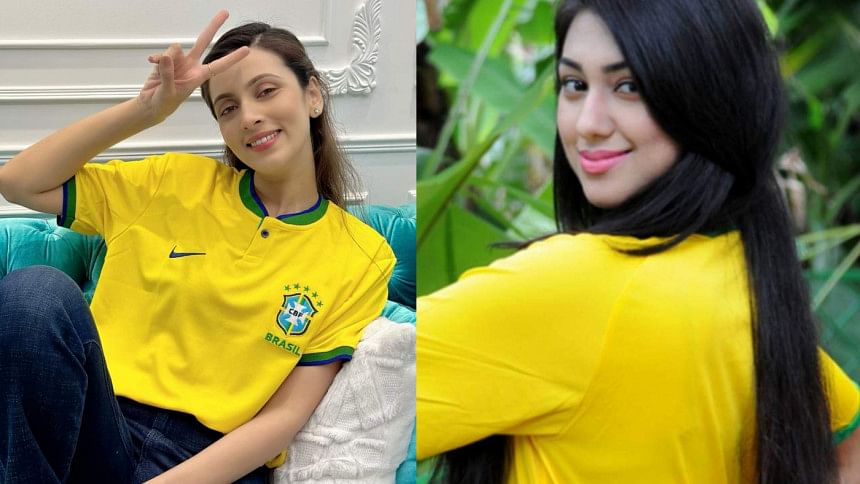 Two of Dhallywood's popular actresses, Apu Biswas and Bidya Sinha Mim are avid fans of the Brazil football team.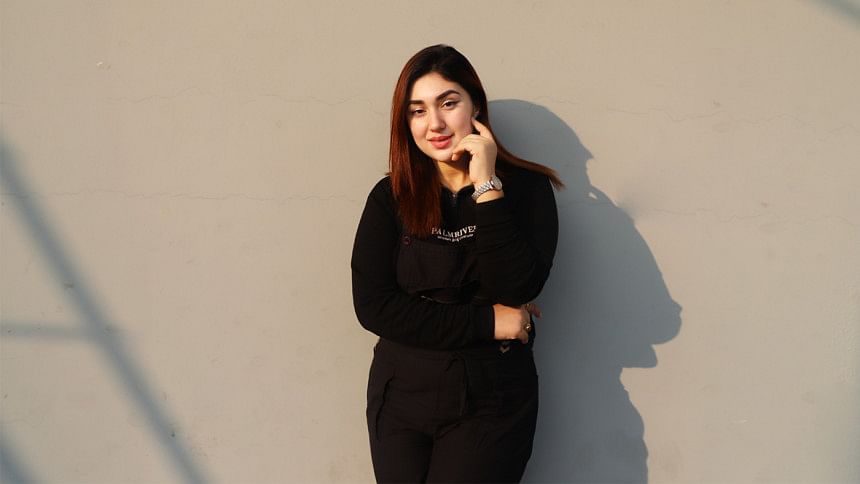 After Brazil lost against Croatia last night, like all the Brazil fans, they were also heartbroken. Brazil not making into the semi-finals made both Apu and Mim upset, and they told The Daily Star that they will not watch the remaining matches in this world cup.
"Brazil is my all time favourite. I understand that wins or losses are a part of the game, but watching Neymar crying made me really sad. Thus, I have decided that I will not watch the remaining matches, I would rather wait for the 2026 world cup."
While Apu is upset for Neymar, Mim shared that she did not expect this consequence at all.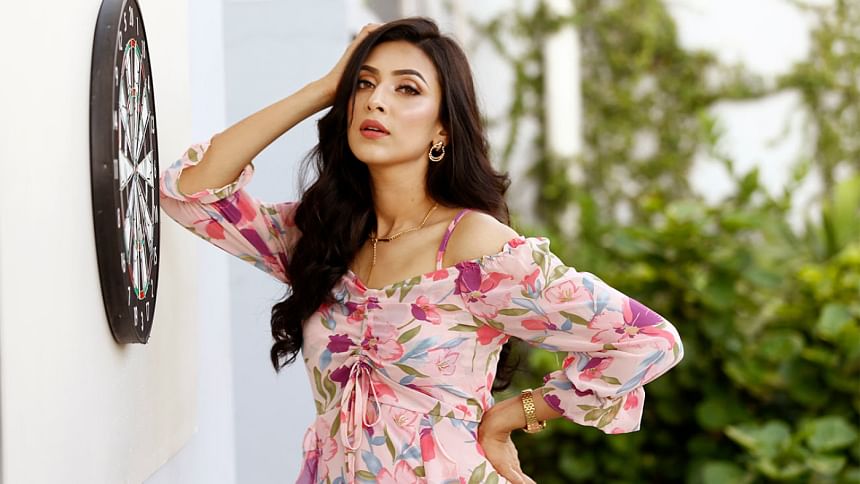 "During the tie breaker, I was breathless at every moment! At last when they lost, I couldn't believe it. I will wait for the next world cup to watch my favourite team play."