'He was a star director who elevated numerous artistes'
Artistes remember Mohan Khan
Renowned writer-director Mohan Khan, was a powerful presence in the entertainment industry. Over the years, he directed over five hundred projects. 
Many famed artistes began their journey in showbiz by working in his projects. 
Sadly, the director had been unwell for quite some time now. Last night, he passed away.
Remembering his legacy, many artistes came forward to share a few words about the late director with The Daily Star.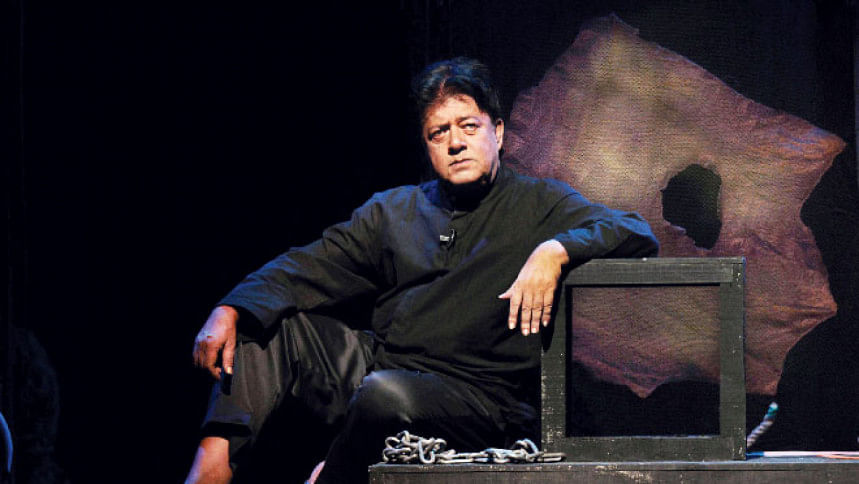 He was always there whenever I needed him: Mamunur Rashid
Mohan Khan was one of my favourite people. He was always there for me whenever I needed him. In addition to being an excellent writer and director, he was also an accomplished organiser. After working together for so many years, Mohan Khan became a person very close to my heart. With his departure, the one thing I believe is that he left us too soon.
His passing has saddened me and our industry greatly. Even now, his smiling face flashes before my eyes again and again.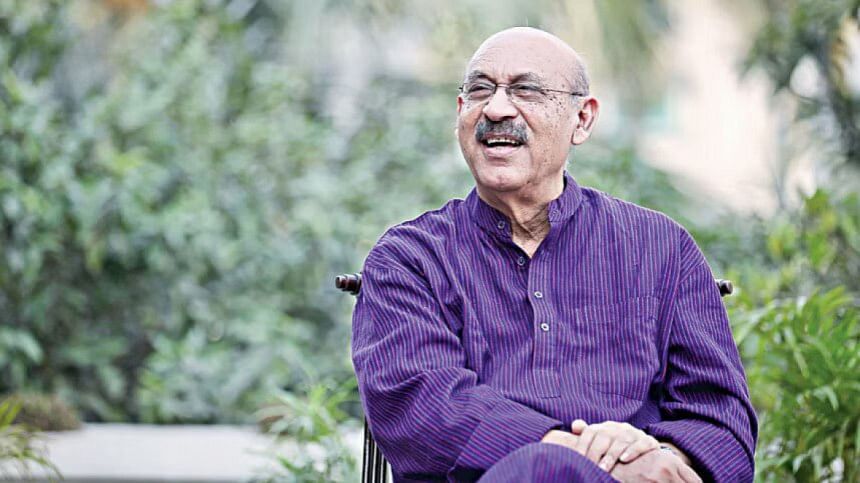 He was a family man: Abul Hayat
Mohan Khan was a family man and treated everyone like his family. The two of us were very close. I am really saddened to hear the news of his passing. I knew him for many years. Even though, in recent years, we did not work together as much, we were still in touch. It's really sad that he left us so soon. Now, all we can do is pray for him. May the Almighty bless him.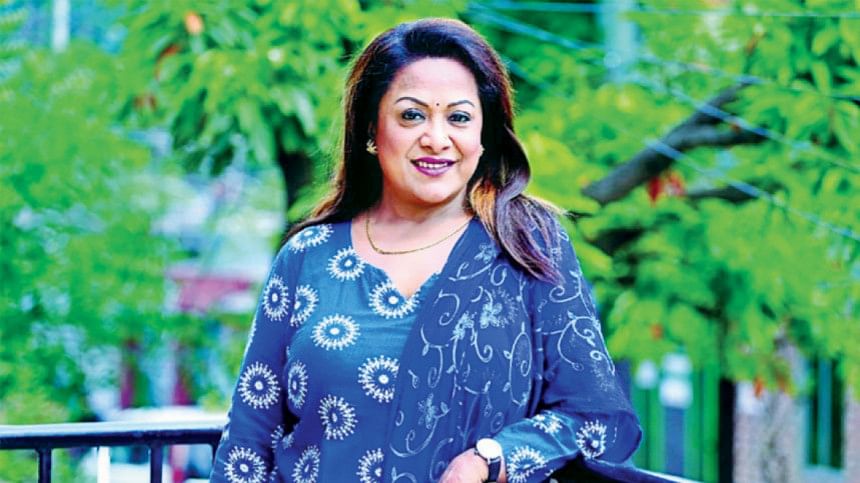 He was a star director who elevated numerous artistes: Aruna Biswas
I have done quite a few projects with Mohan Khan. Amongst the numerous people we meet in our lives, it's truly hard to find someone who is always lively and happy. He was just that—always happy and smiling. I have never seen him sad in all the years that I have known him. Above all else, he was a family man, who deeply cared about his wife and children. For him, family always came first.
Mohan Khan was an excellent director and writer. He held a unique fondness for the sea, which is why for many of us, being on his project meant going close to the sea.
He was a star director who elevated numerous aritstes. My son and Mohan's son go to the same school, which is why we became close friends. We have many memories together. I still remember how we used to gather at his house during Pahela Baishakh for adda, and kacchi. But from today on, those beautiful events will only be memories.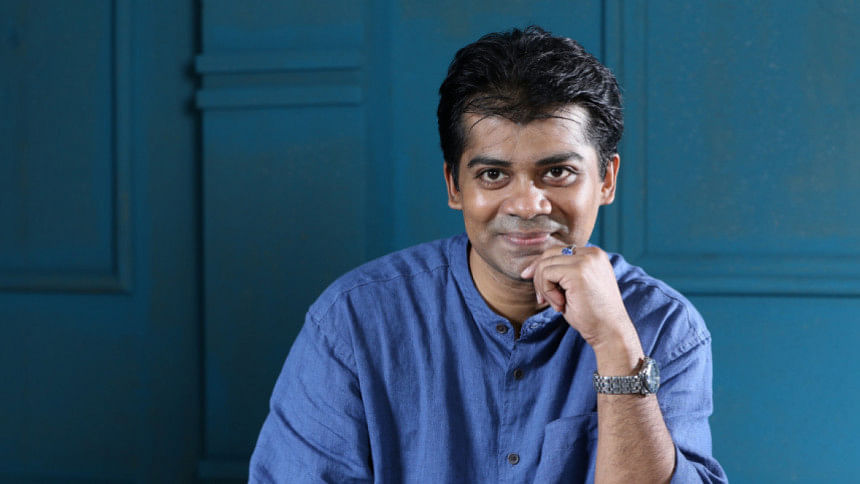 I would fondly call him Mohan kaka: Jeetu Ahsan
I have known Mohan Khan since 1988. We first met during the production of BTV's "Jonaki Jole". I worked in his tele-fiction "Vhalobasha Ek Nodir Nam". I used to fondly call him Mohon kaka. Since then, I have worked on a lot of his projects and have shared countless, beautiful memories with him.
His projects always took us close to the sea—to Cox's Bazar. Now, when I visit Cox's Bazar in the future, I will always miss him whenever I am there. He was someone who always kept everyone happy and smiling during shooting.