'Forever grateful to you all'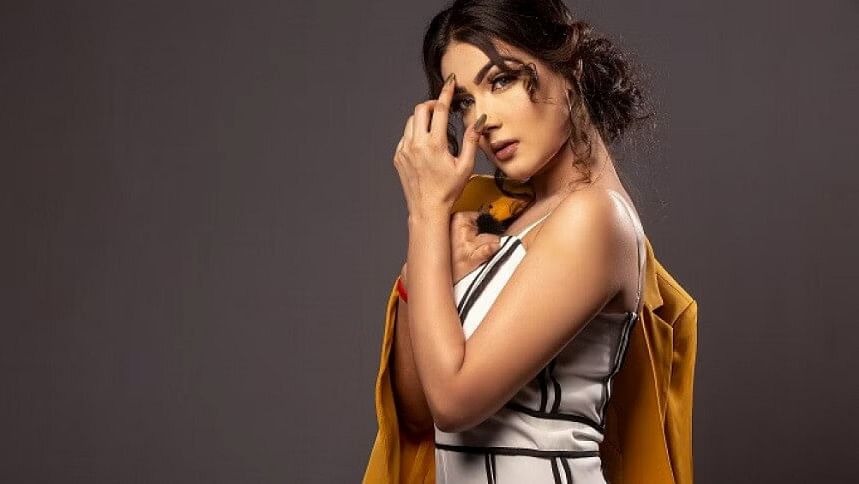 Mahiya Mahi was granted bail in two of her cases in the evening and she was overwhelmed with all the support she received from her industry peers. She posted a status where she thanked everyone through her Facebook account. 
"My beautiful Pori, my wonderful Jaya apa, my gorgeous Shaon apu, Tama, Ripa, Mitu, Neer, and all of my journalist brothers. I am forever grateful to you all. You guys are my biggest strength and supporter. I love you guys a lot," said the actress. 
After being granted bail, Mahiya Mahi posted a video where she thanked honorable Prime Minister Sheikh Hasina for ensuring her immediate bail. The actress also arranged a press conference at night, where she claimed that she was subjected to abuse as she was being taken to jail.