De Niro likely to play former US president in 'Zero Day'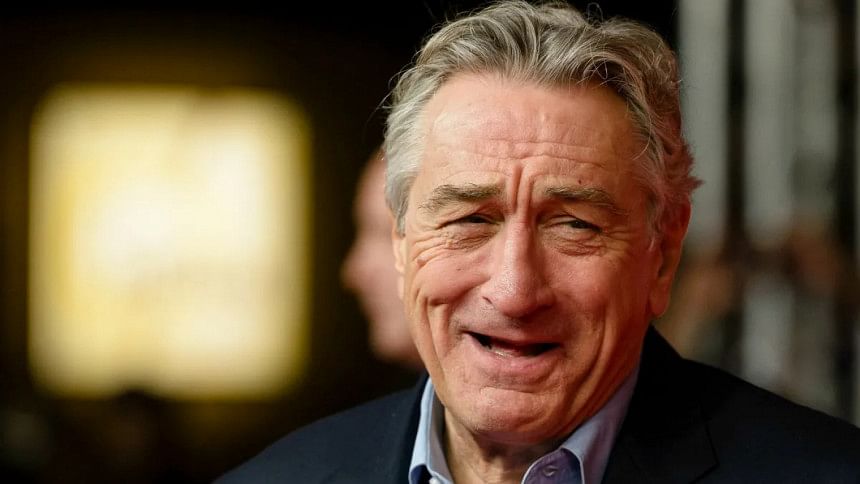 Robert De Niro is all set to star in the Netflix limited-series, "Zero Day", which is currently in production.
According to Variety, the political-thriller is being produced by Eric Newman and Noah Oppenheim.
At present, the show's plot has been kept under wraps, but sources suggest it will star De Niro as a former US President.
"Zero Day" will be De Niro's first regular series-role in his career.  De Niro is one of the most popular actors of all time, having received the Academy Award for 'Best Actor' for his performance in "Raging Bull" and the 'Best Supporting Actor' award for his role in "The Godfather Part II".