A Chobi worth staring at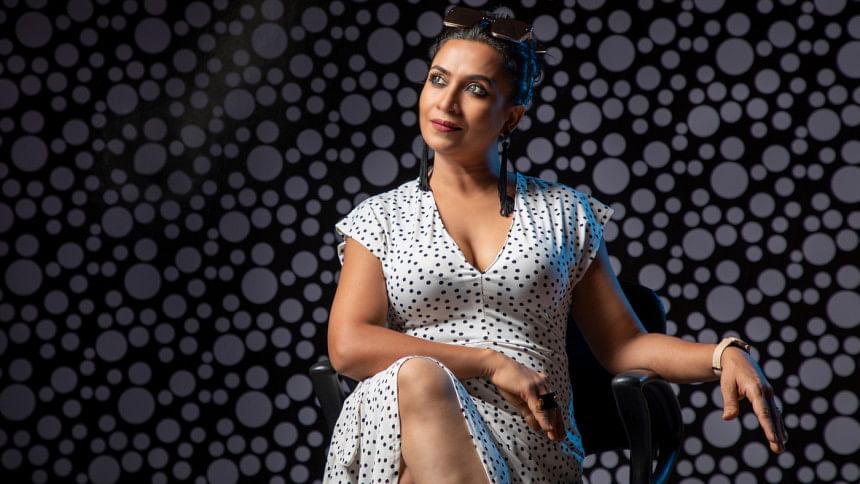 Farzana Chobi just completed silver jubilee of her acting career this year. In her long journey, she gave life to different kind of roles from small to the big screens. She also won Meril Prothom Alo award for her portrayal in challenging roles.
Chobi's film "Maa", directed by Aranyo Anawer will hit theatres on May 19. The film will be screened at the 76th Cannes Film Festival.
Tell us about your role in the film 'Maa'.
I will be playing the role of a Buddhist who, during the Liberation War of Bangladesh suffers from massive crisis. I am sure it will touch the audience.
Also, I would like to mention that working with Aranyo Anawer was a great experience. It is his debut directorial film.
It is said that an artiste should be flexible to challenging roles, do you agree?
I agree that an artiste should be flexible to cope up with any roles they get. Artistes are like water; they can be molded into any colour and shape. In my career of 25 years, I was never very eager to play glamourous roles, and have always been thirsty to take up different kind of roles that were challenging to portray.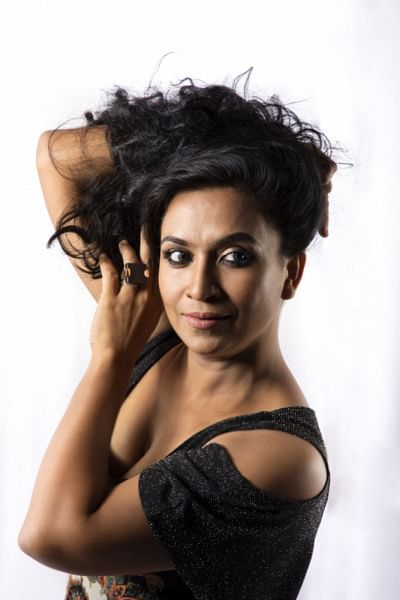 You have won the Meril Prothom Alo award for one such roles, could you please tell us a bit about that project?
That was Matia Banu Shuku's project. One day, she came to me and offered me to portray the role of Shiuly Shahti, a specially-abled girl. She strictly told me that I must change myself to nearly imitate the girl so, that my own mother doesn't recognise me. I went to meet Shiuly, spent time with her. In fact, I went to schools for people with special needs, and observed them carefully. After the production was released, I was amazed to get the love and appreciation from the audience. 
Which characters from Bengali literature do you wish to play on-screen?
'Shesher Kobita's Labonnyo is one of my most favourite characters. Also, I like many characters by Rabindra Nath Tagore. If I get any offer from any such roles, I would try to supplement the role with my talent, to make it look as best as possible.