Chanchal Chowdhury dons the role of a driver in 'Parallel'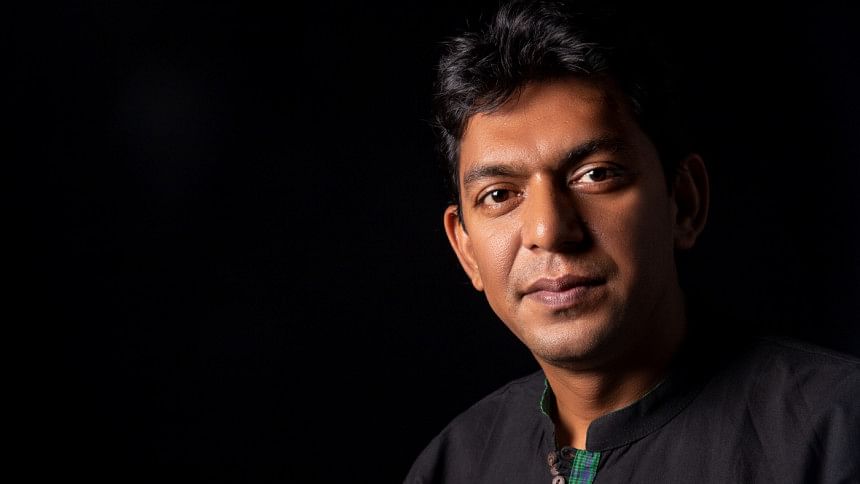 Noted actor Chanchal Chowdhury is well known for bringing his roles to life—from the lovable 'Sonai' in "Monpura" to the ruthless 'Chan Majhi' in "Hawa". He transcends into each of his characters, making them his own.
Recently, the actor has been busy shooting for a series by Ejaz Munna called "Parallel", where he will be seen playing the role of driver. The story has been penned by Brindabon Das and Chanchal's co-star in this series will be Shahidul Alam Sachchu.
Speaking about the role, Chanchal Chowdhury told The Daily Star, "I am playing the role of a driver in 'Parallel', where I will get to act along my boss Shahidul Alam Sachchu. I had a wonderful time working on the series, as it has a unique story and my character was very different as well."
The actor further stressed that it takes a lot of preparation to get into the mindset of his character.
"The story of 'Parallel' isn't a conventional story. Brindabon Das knows how to craft stories which are entertaining, while also having a social message. Audiences will truly enjoy this drama," added the actor.
Earlier on, Chanchal Chowdhury acted in the TV series, "Pita Bonam Putra Gong", which is airing on Maasranga TV. Directed by Sokal Ahmed and written by Brindabon Das, the drama has already fetched a lot of views on TV.