'Audience will say how the movie performs'
'Black War: Mission Extreme 2' coming January 13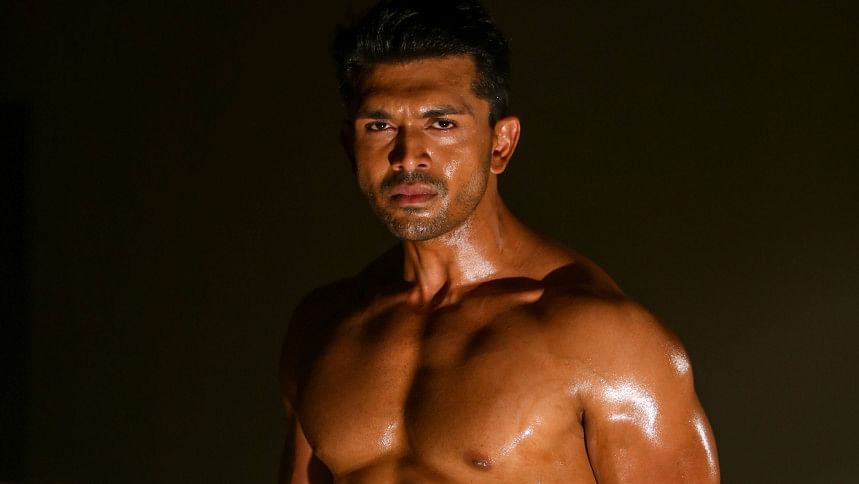 Arifin Shuvoo starrer "Black War" is all set to appear in theatres on January 13. The movie is the second-installment of the "Mission Extreme" franchise. The censor board appreciated the film and granted it the uncut censor board certificate.
"Black War" will star Jannatul Ferdous Oishee opposite Arifin Shuvoo.
Speaking about the film, director Sunny Sarwar shared, "The censor board certificate is like the test exams before a final—which is the movie release. I am glad that we have been deemed worthy to take the final exam. Now the audience will tell us how our movie performs in the finals."
Jointly directed by Sunny Sarwar and Foysal Ahmed, the film also features Taskin Rahman, Sadia Nabila, Raisul Islam Asad, Sumit Sengupta, Fazlur Rahman Babu, Misha Sawdagar, Shatabdi Wadud, Manoj Pramanik, Iresh Zaker and Maznun Mizan, among others.