Arifin Shuvoo reveals his crush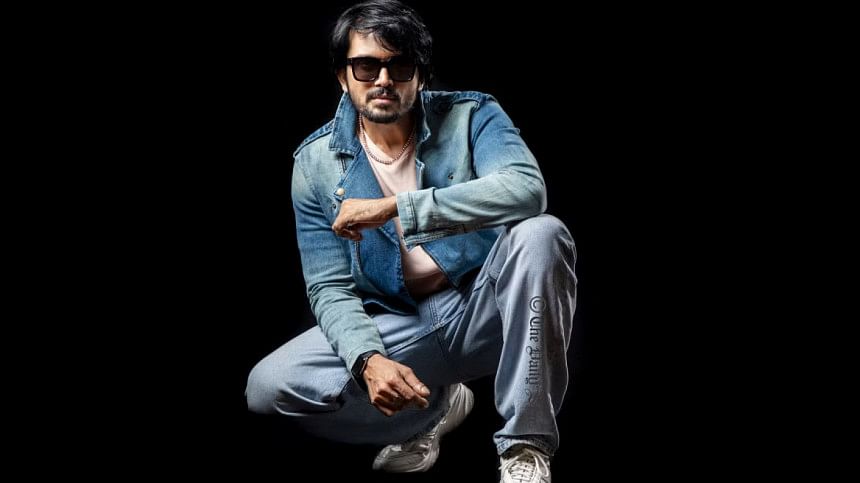 Arifin Shuvoo and Afsan Ara Bindu starrer web-film "Unish 20" was released on Chorki. During the promotion of his film, the actor revealed his crush and how "Bubuli" singer mesmerised him with her melodic voice.
During the "Truth and Truth" segment, Bindu asked Shuvoo about his crush- and the star candidly revealed that he has a crush on singer Sanzida Mahmood Nandita.
Nandita and Ritu Raj voiced "Bulbuli" in the first season of Coke Studio Bangla. Shuvoo was so smitten by her voice that he couldn't help but fall for her. "Nandita sang the song so beautifully that I ended up having a crush on her," said the actor.
Nandita gave her voice in the song 'Bulbuli' of the first season of Coke Studio Bangla. And while listening to this song, he had a crush on him. Arifin Shuvoo said, "Nandita sang the song Bulbuli so beautifully that I have a crush on her. However, to me, a crush isn't someone who I would want to have as my life partner."
Shuvoo stated that she is a fan of Nandita and that he regularly listens to her songs.