Afzal Hossain, Shihab Shaheen collaborating for the first time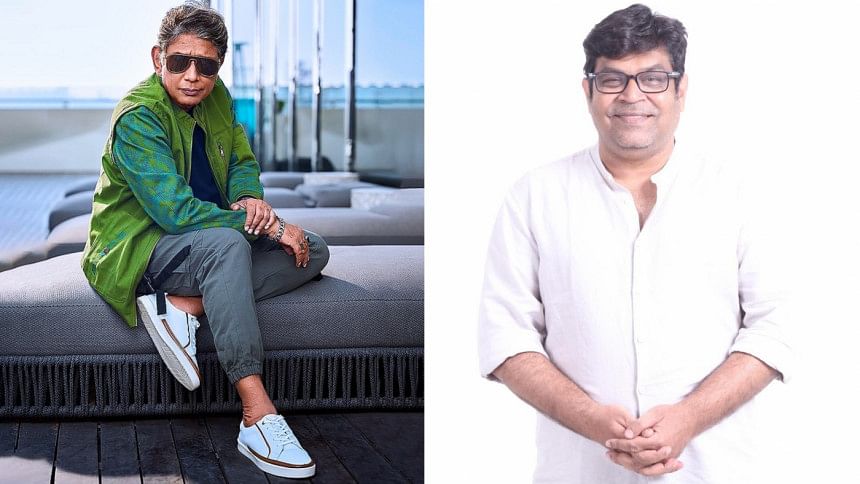 Noted actor Afzal Hossain and renowned director Shihab Shaheen are collaborating for the first time in the web film "Baba, Someone Following Me". 
The crime-thriller story is based on true events. Tasnia Farin will be seen playing the role of Afzal's daughter in the project, which also features Khairul Basar in a pivotal role. 
The director told The Daily Star, "My daughter lives in Australia. One day, she called me and said, 'Baba, someone is following me'. The film will highlight this plot and the story will progress." 
He also informed that the shooting of the first lot will begin in Australia from August 17. The second lot will be shot in Bangladesh.
Shihab Shaheen's directorial web-series "Myself Allen Swapan" was a stellar show produced by Chorki.