After 36 years of acting, Aruna Biswas finally dons the director's cap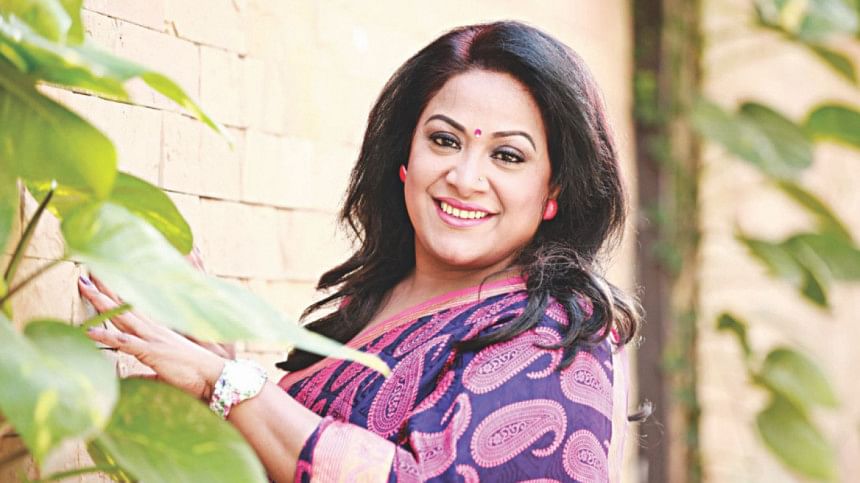 Actress Aruna Biswas' debut directorial film, "Oshombhob", is all set to be released, having received clearance from the censor board. The actress entered showbiz by making her silver screen debut with the film, "Chapa Dangar Bou" in 1986.
"Oshombhob" will be the first time the actress steps into the role of director, having accumulated 36 years of experience as an actor.
The government-granted film stars an ensemble cast, including Abul Hayat, Jyotsna Biswas, Aruna Biswas, Khalilur Rahman Kadery, Shatabdi Wadud, Shahed Sharif Khan, Sohana Saba and Swagata, among others.
"The censor board committee that watched the film really appreciated it. I am really thankful to the government for giving me the grant for my film. When everyone praised my film, I felt that I had finally started a new phase in my career. If audiences come and watch my movie, then all my hard work will be worthwhile," said Aruna Biswas.
"I am really thankful that I was able integrate everything that I learned from my stint as an actress into my work as a director. If everything goes well, I will release the film at the beginning of new year," added the actress.