From an action avatar to a romantic hero: Arifin Shuvoo talks about his transformation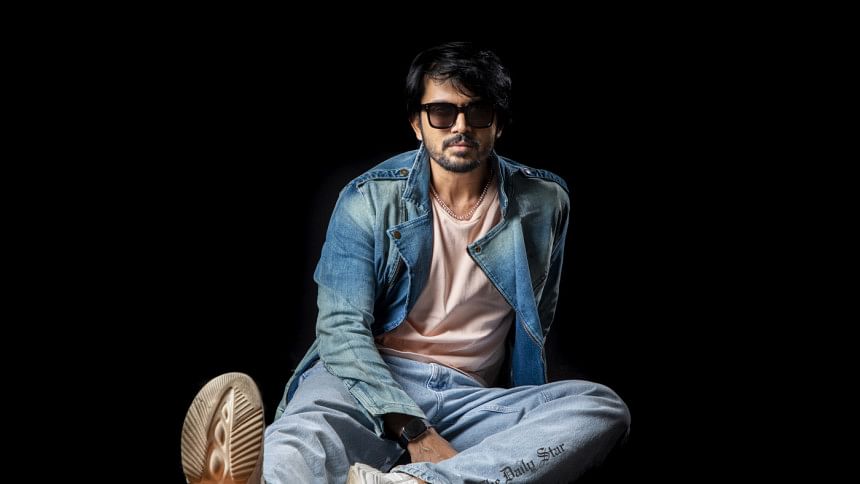 In his 13 long years of career, Arifin Shuvoo proved his acting prowess in each and every role, he had been given. His full-body transformation for the action film "Black War" was the talk of the town for quite a few months. However, just in the difference of a few weeks, Shuvoo was seen in a romantic avatar in the web film "Unish 20" pairing up with Afsan Ara Bindu. 
"A few weeks back, the audience has seen me in six pack. They liked me in the action avatar. Now, they have accepted me in a completely new character in the web film "Unish 20". It's a matter of great joy that they are talking about the character Apu on social media. The way these different characters of mine are being loved by the audience, as an artiste I feel grateful," said Shuvoo to The Daily Star.
Meanwhile, Arifin Shuvoo is currently shooting for the film "Football 71" directed by Anam Biswas.