14 upcoming Korean projects on Netflix
After the massive success of "Squid Game" worldwide, the popularity of Korean projects as a whole seems to have skyrocketed into a new level. This year, renowned streaming giant Netflix is bringing even more Korean projects to their catalogue, with their recent announcement of 14 Korean dramas and films coming to their platform.
Let's have a look at the upcoming Korean content scheduled to be released this year.
Celebrity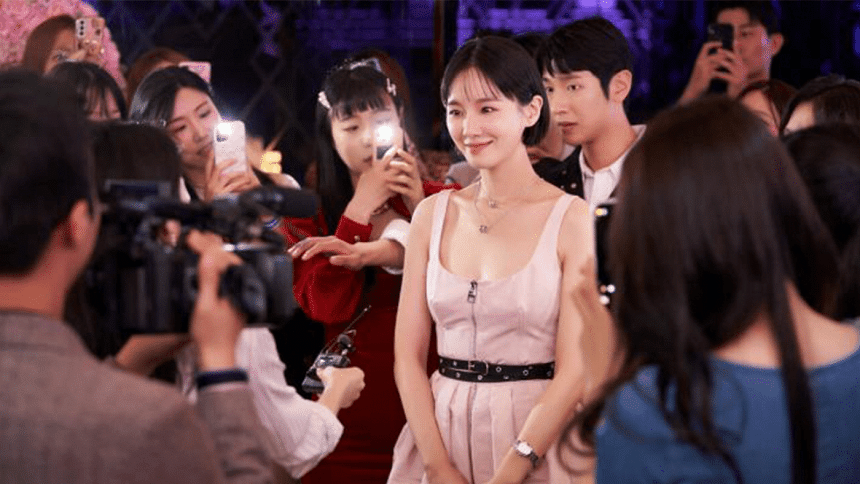 The upcoming TV series, "Celebrity" centres around an emerging class called 'celebrity'. In the series, they are subjected to various challenges as they deal with the pros and cons of fame, particularly with regard to people who envy their status. Directed by Kim Chul-Gyu, it stars Park Gyu-Young and Kang Min-Hyuk, among others.
D.P. Season 2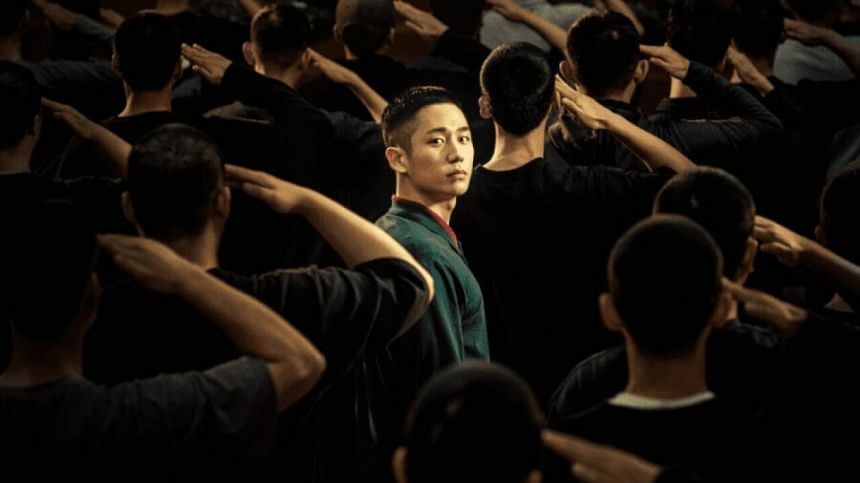 Netflix's famed Korean drama "D.P." will be getting a second season this year as well. Directed by Han Jun-Hee, the series narrates the story of a team of Korean military police who hunts down military-deserters. The first season of the series was a massive hit and made it to Netflix's top ten series, back in 2021. The new season of the series features Jung Hae-In, Koo Hyo-Hwan, Kim Sung-Kyun, and Son Suk-Ku.
Mask Girl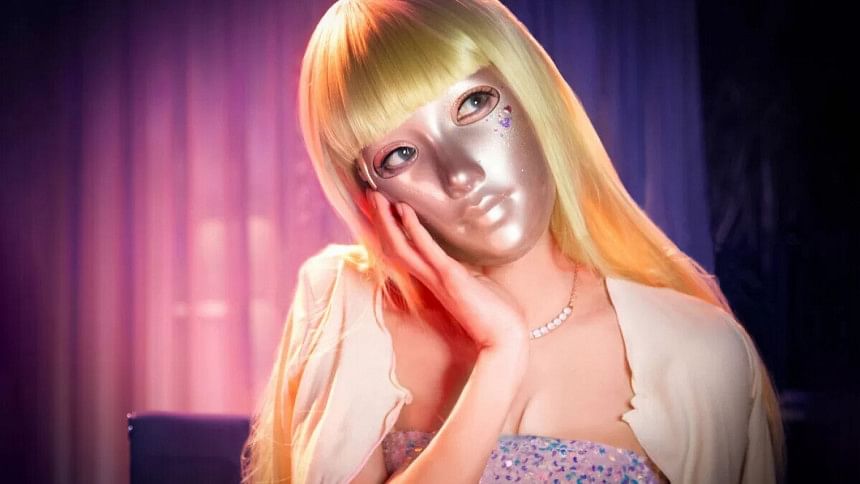 Based on the webtoon of the same name, "Mask Girl" portrays the story of Kim Mo-Mi's dual life as an ordinary, insecure office-worker by day and a masked live-streamer by night. However, her secret life soon leads into a series of traumatic events that scar her forever. Directed by Kim Yong-Hoon, the series stars Ahn Jae Hong, Yeom Hye Ran, and Choi Daniel.
A Time Called You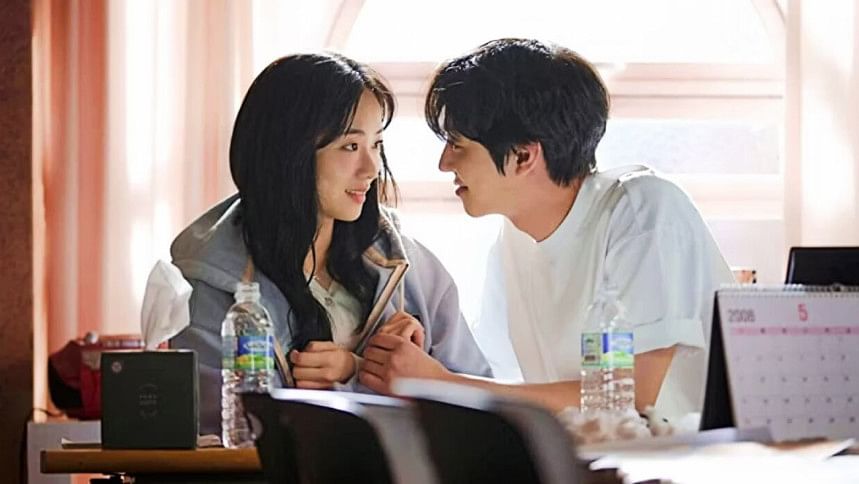 Adapted from the Taiwanese drama "Someday or One Day", "A Time Called You" narrates the story of a girl who is grief stricken after the death of her boyfriend. Yet, by a twist of fate, she finds a way to travel back in time. The Korean drama stars Jeon Yeo-Been, Ahn Hyo-Seop, Kang Hoon, and Lee Min-Goo.
Song of the Bandits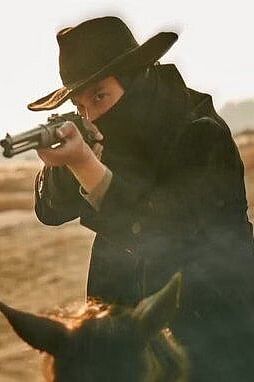 "Song of the Bandits" takes the audience back to 1920s, to the colonial period of Korea. The series follows Koreans defending their homeland from the claws of invaders, in a lawless land called Gando. Directed by Hwang Jun-Hyeok, the series stars Kim Nam-Gil, Seohyun, Yoo Jae-Myung, and Lee Hyun-Wook.
Ballerina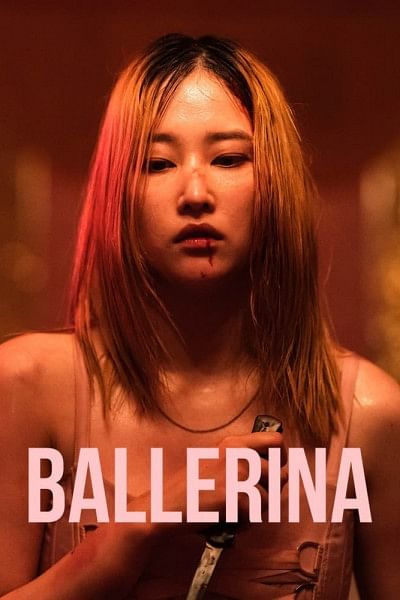 Written and directed by Lee Chung-Hyun, "Ballerina" features the story of a bodyguard who sets out for revenge, against a mysterious man who harmed her friend. The revenge-thriller film features Jeon Jong-Seo, Park Yoo-Rim and Kim Ji Hoon, in the central roles.
Doona!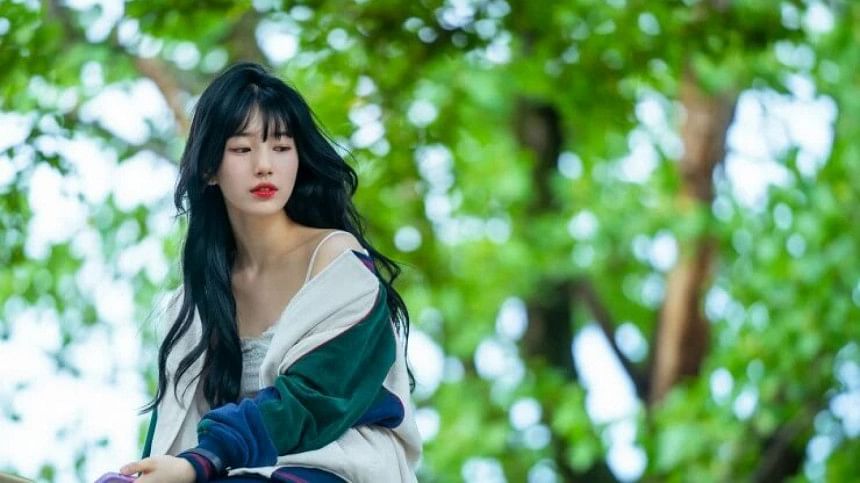 The Netflix series "Doona" narrates the story of a collage freshman who finds out that his neighbor is former pop-star Doona, and enviably gets involved into the mysterious life of the celebrity. Directed by Lee Jeong-Hyo, the series stars Bae Suzy and Lee Yoo-Bi.
Daily Dose of Sunshine
"Daily Dose of Sunshine" takes place in a psychiatric ward and is based on the real-life experience of a nurse named Jung Da-Eun. Popular Korean star Park Bo Young will be seen playing Da-Eun in this new Korean drama series. The Netflix project also features Yeon Woo-Jin, Jang Dong-Yoon, and Lee Jung-Eun.
Believer 2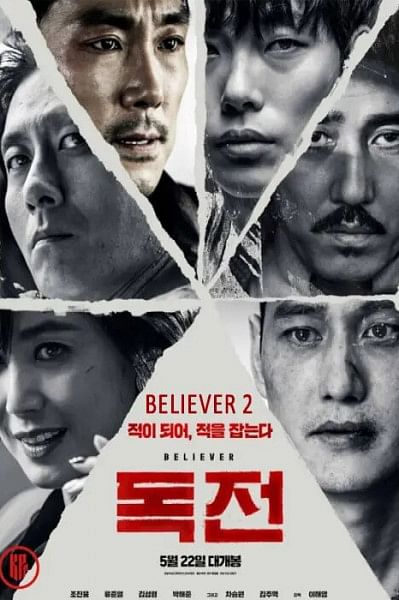 After the massive success of "Believer" back in 2018, Netflix is determined to release a sequel to the film titled, "Believer 2". The project follows detective Won-Ho who is looking for Rak, which leads him to cross paths with some dangerous entities revolving around Asia's largest drug cartel. The film stars Jin-Woong, Cha Seung-Won, Han Hyo-Joo, Oh Seung-Hoon, and Kim Dong-Young.
Sweet Home Season 2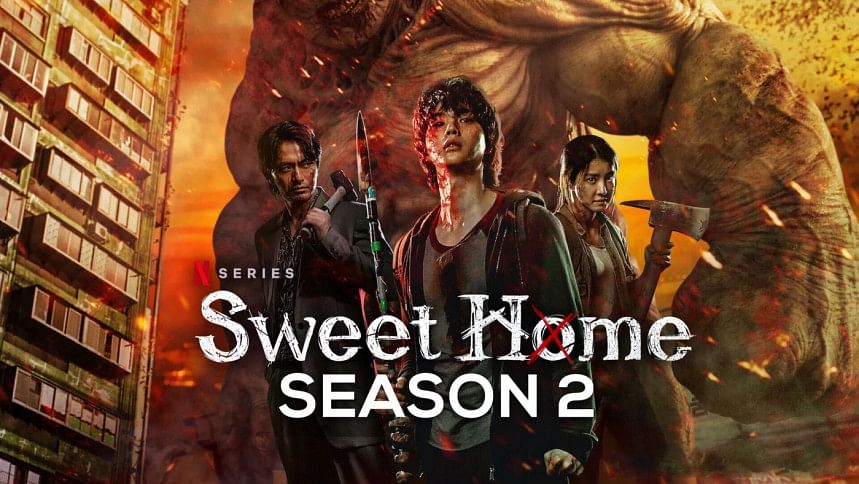 After the massive success of Netflix's Korean series "Sweet Home", fans are eagerly waiting for the second season of the horror series. Based on a webtoon of the same name, the series follows the tale of Cha Hyun-Soo as he deals with the unexpected appearances of monsters. The series will feature Song Kang, Lee Jin-uk, Lee Si-young, Ko Min-si, Park Gyu-young and Yoo Oh-seong.
Gyeong Seong Creature
Netflix's upcoming project "Gyeong Seong Creature" takes the audience to the medieval period. The historical series features a mythological battle against monstrous creatures born from human greed. Directed by Jung Dong-Yoon, the series stars Claudia Kim, Wi Ha-joon, Han So-hee, and Jo Han-chul among others.
Behind Your Touch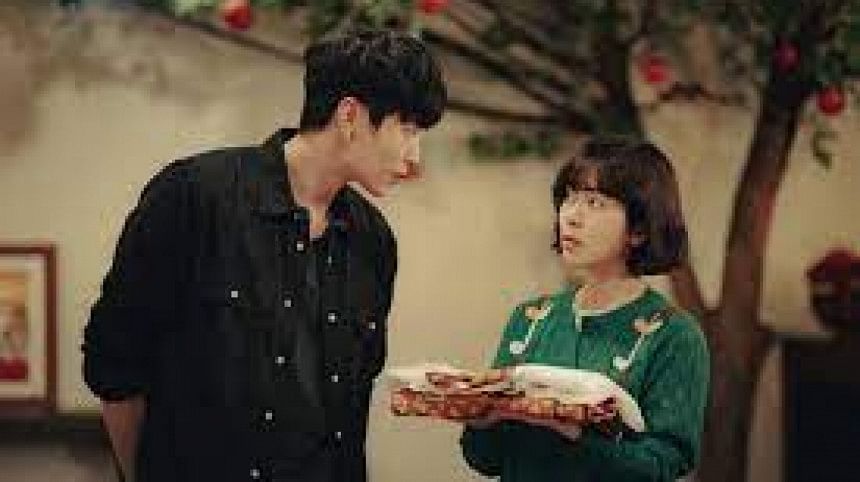 "Behind Your Touch" is a romantic series that portrays the story of Ye-Bun, a girl with psychic powers who teams up with a detective and solves crimes. However, soon the two start developing feelings for each other. The series stars Han Ji-min, Lee Min-ki, and Joo Min-Kyung.
Destined With You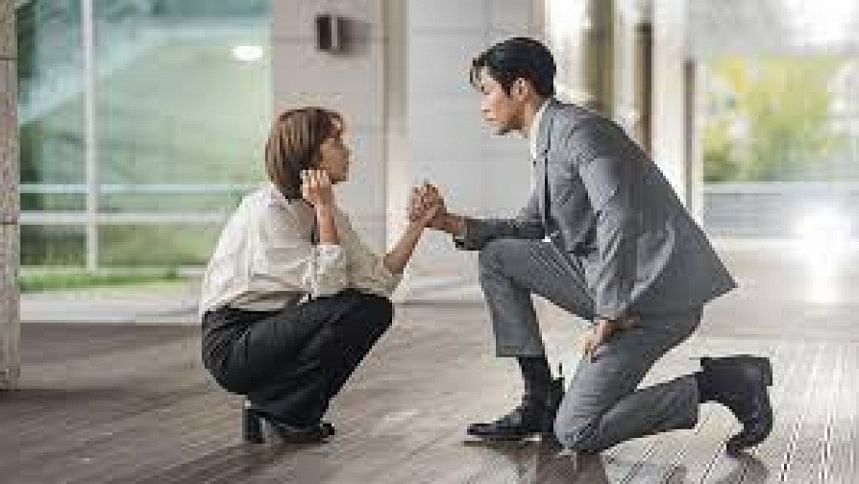 "Destined With You" is another supernatural romance series coming to Netflix this year. The series features the story of Lee Hong Jo who finds a magical forbidden book and encounters the man who is cursed by it. The narrative revolves around the sweet love blooming between the two. The series stars Jo Bo-Ah, Yura, Ha Jun and Rowoon.
The Glory Season 2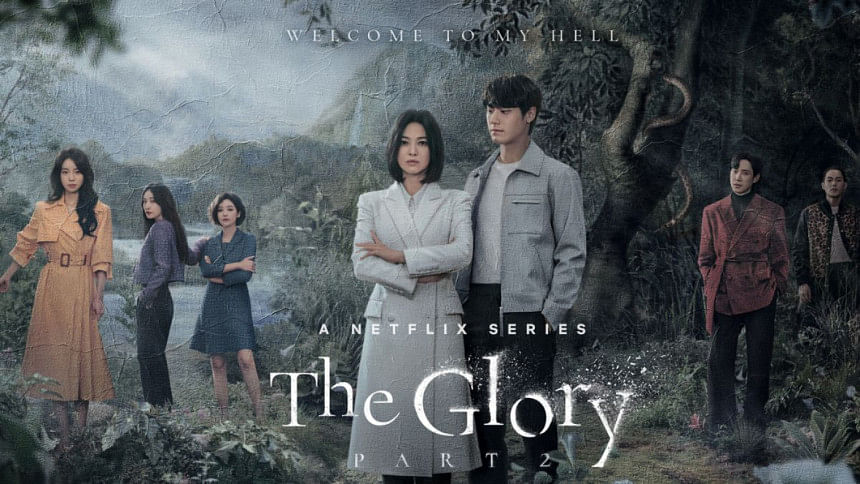 "The Glory" is among Netflix's most famed Korean dramas. It highlights the Cheongju, a group of high school students who extort and physically abuse their fellow classmates. The series follows the traumatic experience of Moon Dong-Eun, whose life is ruined due to the Cheongju. Now, she is determined to have her revenge against all who wronged her. The second season stars Song Hye-Gyo in the lead role, alongside Jung Sung-Il, Kim Hieora, Cha Joo-Young, Kim Gun-Woo and Ha Do-Young.