Pewdiepie shares photo of newborn son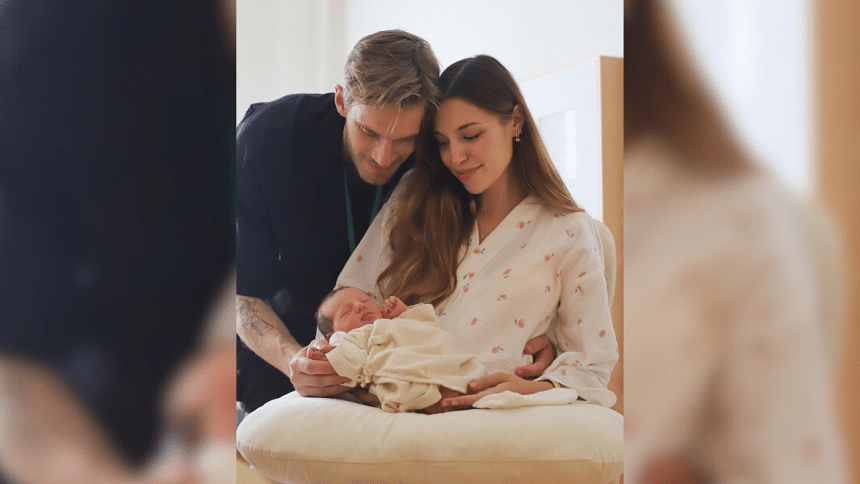 Earlier today, YouTube star Pewdiepie took to his social media to announce the birth of his son, Björn.
Both Marzia and Pewdiepie shared a collaborative post, where they published adorable photos of themselves along with their new born baby.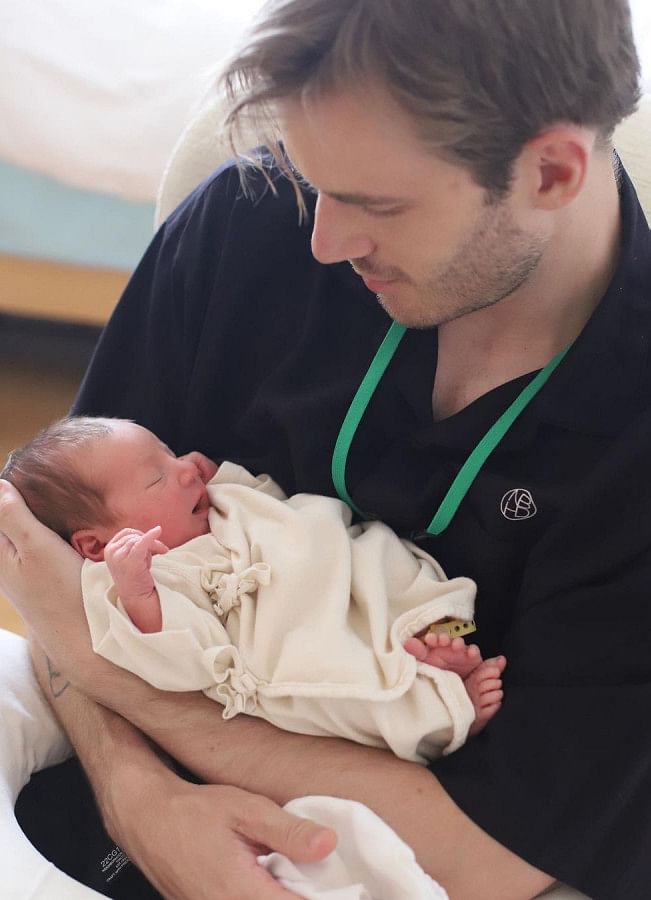 The photo series was captioned, "11/07/2023 Welcome to the family, little Björn", followed by a heart and a bear emoji.
The last photo also contained an adorable onesie with Björn's name embroidered on it, surrounded by toys on a baby cot.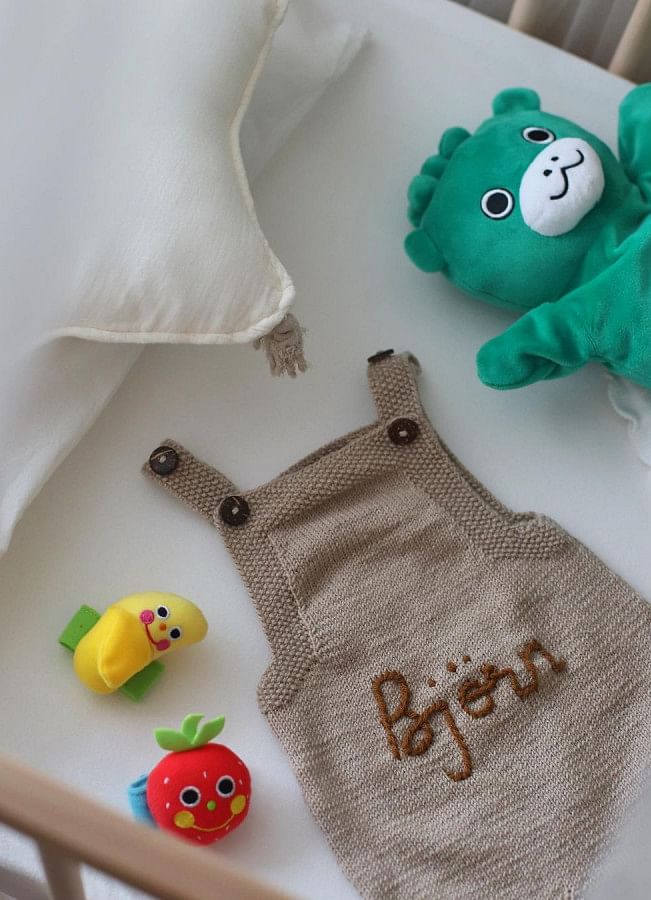 One of the most famous content creators in the world, Pewdiepie caused fans to rejoice when he announced that him and his wife, Marzia were expecting a child together, earlier in the year. Several months after the pregnancy announcement, the couple also later revealed the gender of their child.