YouTube star Pewdiepie, Marzia expecting their first child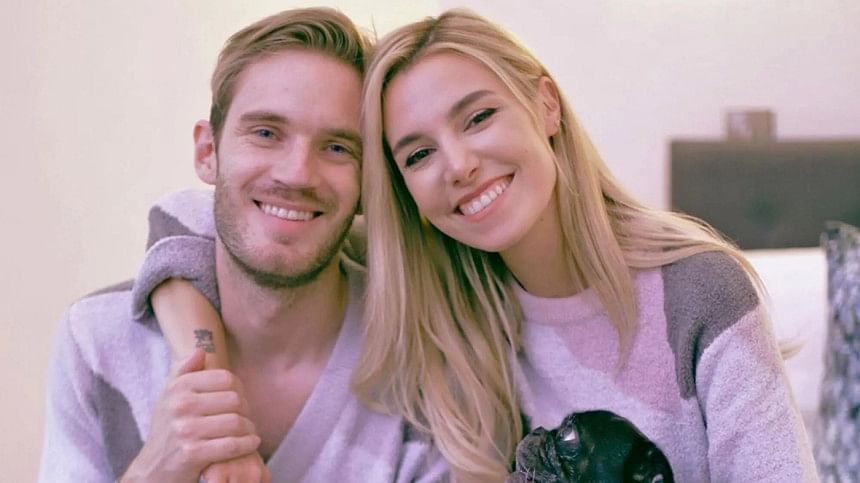 In a one minute thirty-second-long video, YouTuber Pewdiepie (Felix Kjellberg) announced that him and his wife Marzia, are expecting their first child. The couple tied the knot in 2019, on their 8th anniversary.
The first few seconds of the video opens with overlapping shots in a vlog style, with Felix giving a voiceover where he stated, "I've been keeping a secret from you guys. I'm going to be a dad!"
He also added, "We first found out that Marzia is pregnant in November, and I'm just so thankful everything's been going well so far."
The YouTuber expressed his excitement regarding the pregnancy, and shared what the couple have been facing so far, to his 111 million subscribers.