BTS V and Jungkook top the Google search list 2022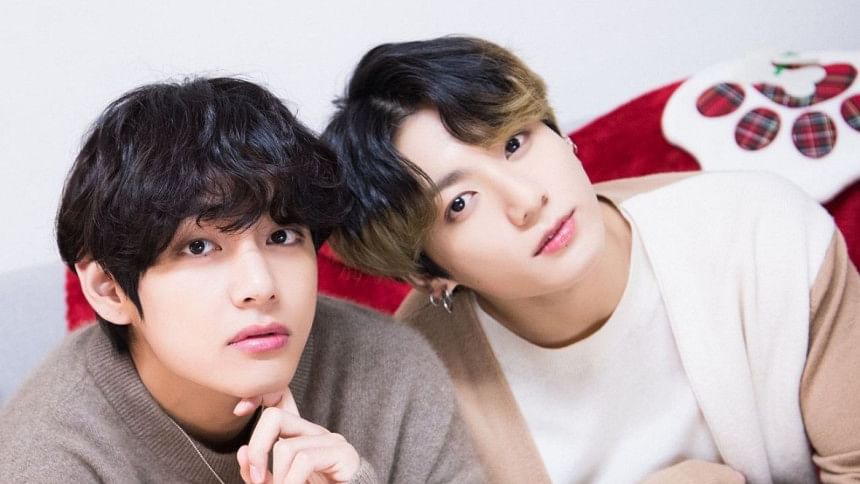 V and Jungkook are the most sought-after Asians worldwide. According to Google's list of the most-searched Asians globally, BTS member V aka Kim Taehyung has earned the top spot, followed by the group's youngest member, Jungkook. given their global appeal, it is not unexpected to see them topping the list. 
Kim Tae-Hyung, popularly known as V, is adored by his fans for his distinctive "husky" voice, while Jungkook is the first South Korean singer to release a song for the FIFA World Cup soundtrack, "Dreamers", which he subsequently performed at the FIFA World Cup Opening Ceremony.
Other members of the group have also moved up, with Jimin taking the sixth position and Lisa moving up to the eighth place, after Indian superstar Salman Khan. Blackpink member Jennie ranked 12th, followed by Suga at 14th, Jin at 20th, RM at 27th, Jisoo at 29th, Rose at 30th, and J-hope at 36th.
On the work front, the BTS members are currently concentrating on their separate careers. Each of them are preoccupied with solo music and other ventures. Jin, the band's eldest member, joined the military on December 13, and the rest of them will be going in the coming months.