Swifties demand Taylor Swift to take a stand on Gaza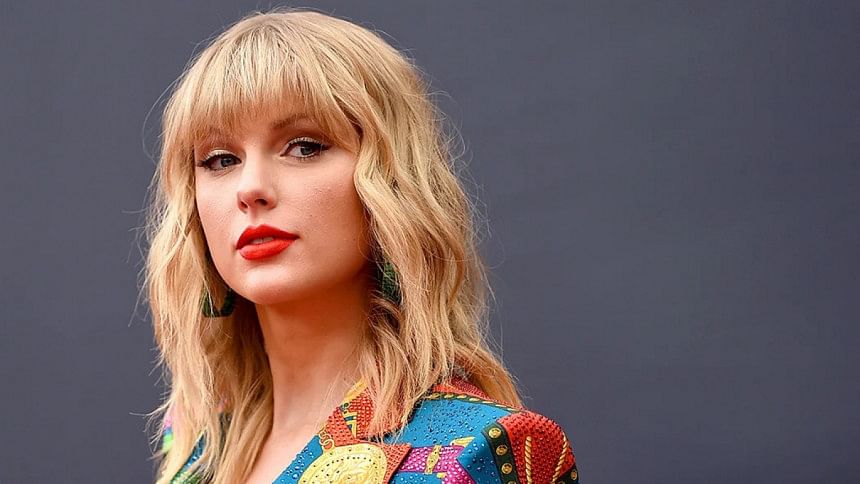 Taylor Swift's fans, also known as Swifties, are urging the pop star to use her influence and speak up for the Palestinian people amid the ongoing conflict in Gaza. The hashtag #SwiftiesForPalestine has been trending on Twitter, with many fans expressing their disappointment in Swift's silence on the issue.
One of the since-deleted tweets that sparked the hashtag was from a fan account named @Sydelenasup, who posted a picture of Swift holding a Palestinian flag and wrote, "Taylor Swift we need you to speak up for Palestine. You have a huge platform and millions of fans who look up to you. Please don't let us down. #SwiftiesForPalestine".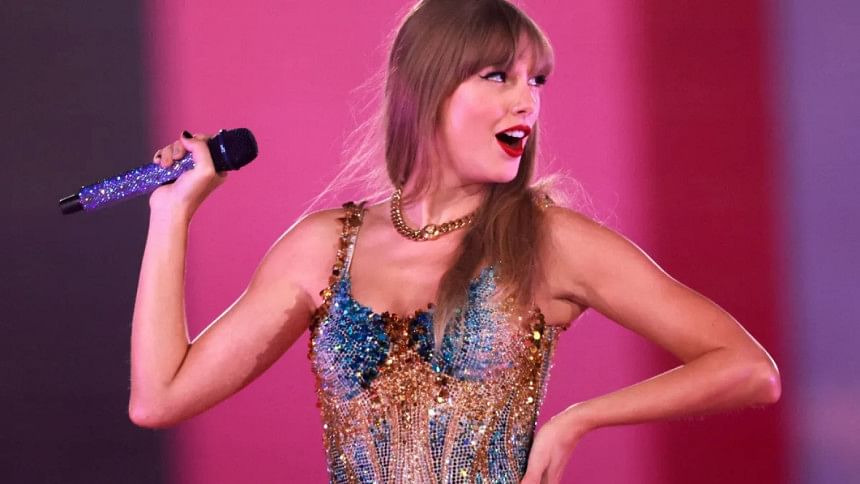 The tweet has garnered over 10,000 likes and 2,000 retweets, as well as hundreds of comments. Along with another post urging, "It's more important than ever that we use our voices, no matter how big or small, to advocate for the Palestinian cause."
One commented, "I love Taylor, but she needs to do better. She can't just ignore what's happening in Palestine. It's not political, it's humanitarian."
Another one wrote, "Taylor has always been vocal about human rights and social justice. Why is she silent now? Palestine deserves her support and solidarity."
"Taylor, please say something. Your silence is hurting us. We need you to stand with Palestine and condemn the Israeli occupation and aggression," one user commented.
In a viral video of Swift performing at the American Music Awards in 2019, she wore a shirt with the names of her albums. The fan edited the video to replace the names with "Free Palestine", "End Occupation", "Boycott Israel" and "Justice for Gaza". The video was captioned, "This is how Taylor Swift should use her voice and power. #SwiftiesForPalestine".
The conflict in Gaza between Israel and Hamas has been escalating since October 7, when Hamas and the Israeli military engaged in rocket attacks. Thousands of people have been killed or injured on both sides.
The 'Cruel Summer' singer has not commented on the situation, despite being known for her activism and advocacy on various issues, such as LGBTQ+ rights, women's rights, voting rights, and climate change
Other celebrities, such as Rihanna, Selena Gomez, Bella Hadid, Dua Lipa and Zayn Malik, have spoken out in support of Palestine and called for peace and justice. They have also noted that Swift has a history of speaking out against oppression and injustice, such as when she condemned white supremacy and neo-Nazism in 2017.
Swift has not responded to the hashtag or the fan requests so far. Her latest post on Twitter was on October 22, when she promoted her upcoming concert film, "Taylor Swift: The Eras Tour", which was slated to be premiered on Netflix on October 25.