'A singer does not require solo albums to get noticed anymore'
Rehaan Rasul on winning Best Singer at Blender's Choice-The Daily Star OTT & Digital Content Awards 2021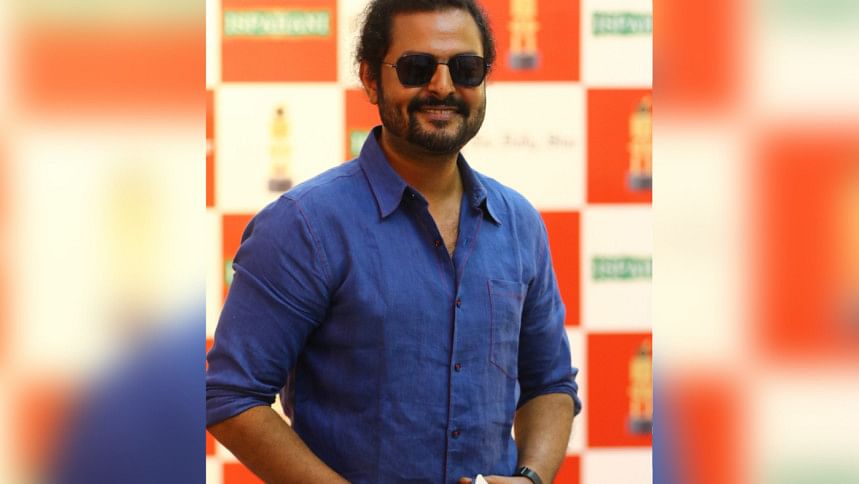 After taking over the masses with the much-loved romantic track, "Baje Shobhab", which was written and composed by the singer himself and arranged by late musician Prithwi Raj. Rehaan Rasul topped the charts again with "Rupkothar Jogote". The song was penned by Shomeshwar Oli, and composed by Sajid Sarker. The singer recently received the Blender's Choice-The Daily Star OTT & Digital Content Awards 2021 for Best Singer alongside Abanti Sithi, who had also lent her voice to the duet.
Talking to The Daily Star, Rehaan shared his experience of receiving his first award ever, his association with the OTT platforms and upcoming plans.
"I had always hoped for a song of mine to receive such a grand response, but I had never expected that an award will bring me such joy," said an excited Rehaan. "The song 'Rupkothar Jogote' re-acquainted me with the joy we find in romance, and I am grateful to Sajid bhai and Oli bhai for giving me this lovely melody on my discography."
Rehaan believes that the rising Bangla OTT platforms have unlimited potential. "I love when new platforms open up and I have set very high expectations from the digital platforms, especially OTT," he shared.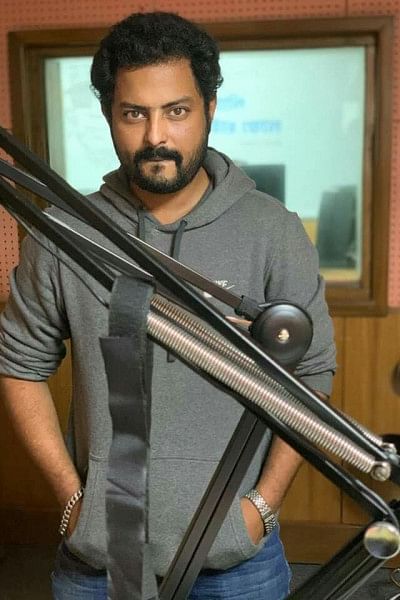 Following "Rupkothar Jogote", Rehaan started taking up more experimental projects, which include the theme song of Vicky Zahed's web film "Redrum". "I had to work intensely on this one as I was to deliver thrash vocals to this track, added the singer.
"I am glad that people from the digital platforms care about the background score and prioritise the necessity for a song being in harmony with the setting and tone of the production."
The singer is currently working on his upcoming playback after "Bhuler Gaan" from "Gondi", where he had lent his voice to the legendary Sabyasachi Chakraborty. "My second playback will be for Syed Salahuddin Zaki's forthcoming project. It is a duet featuring me and Konal, written by Zaki sir and composed by Foad Nasser Babu," he says. "This project also gave me the opportunity to work closely with the singing legend Linu Billah."
He is also set to bring back the magical "Rupkothar Jogote" for his next single. "Previously, a singer had to have a solo album just to come into notice of the listeners, but the digital platforms have changed it. I promise you that Sajid bhai, Oli bhai and I will soon come back with another track, which will be worth being on your playlist," concluded Rehaan.