Shironamhin all set for their show in Paris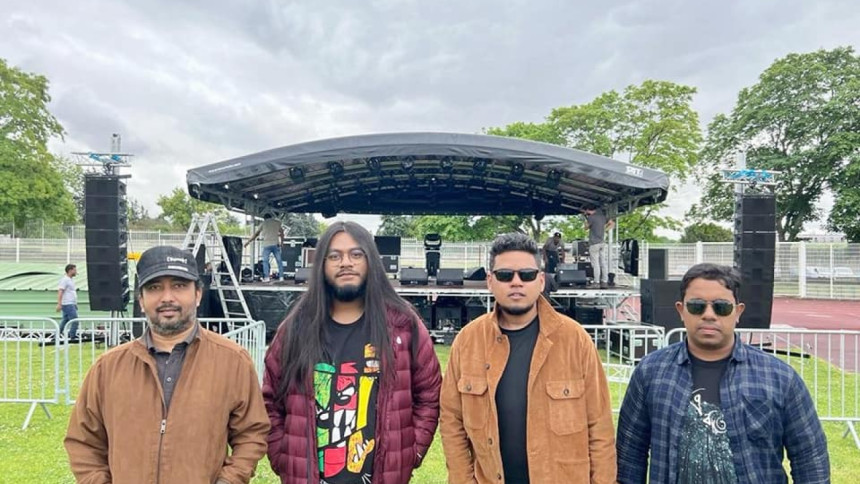 The Franco-Bangla Friendship Festival, which aims to celebrate the diplomatic relations between France and Bangladesh, will feature one of Bangladesh's best band, Shironamhin.
The band now resides in Paris, and have recently posted pictures checking out the picturesque venue.
Shironamhin will soon host a concert in Bangladesh, celebrating their silver jubilee in the music industry, with Mumbai Orchestra, and other surprises.